Managed Service Providers To Enjoy Double-Digit Growth In Four Years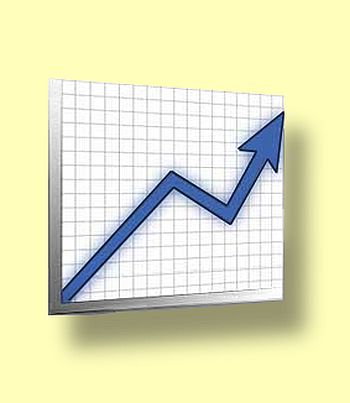 Research firm estimates growth will continue over the next few years
The managed services sector is set to grow in double-digit figures for the next four years, according to a report from analyst firm Insight Research.
The research found that the worldwide managed services market will be around $152 billion (£100bn) and will increase by 11.3 percent per year and be worth $235 billion (£154bn) by 2017.
The study also reckon US revenues related to the managed services market will rise from $34 billion (£22bn) in 2013 to $51 billion (£34bn) in 2017.
Managed growth
The increase in spending will, in part, likely be due to more enterprises seeing managed services as a cheap alternative to adding staff, particularly in the present economic climate of intensely slow growth.
"A large percentage of business activity now depends on the Internet for everything from electronic commerce to intranet applications to customer service," said Fran Caulfield, research director for Insight Research.
"These data applications are driving exponential traffic growth onto corporate networks, while increasing their complexity. Managed Services allow corporations to handle this growth, while outsourcing the most complicated elements to the skilled service provider."
"Service providers also win, as they grow beyond basic transport services, increase margins, and reduce churn," Caulfield said.
The Insight report, available here, ranges from basic voice-and-data transport services to managed networks and endpoints to security services.
In other economic news, The CBI has forecasted that the UK will continue to grow throughout 2013, with GDP growth expected to pick up in 2014, according to the organisation's latest published economic forecast.
The CBI is forecasting GDP growth of one percent in 2013, unchanged from its previous forecast after official first quarter figures came in line with its expectations. Quarter-on-quarter growth is expected to gather pace gradually. The CBI is forecasting growth of 0.3 percent in the second quarter, 0.4 percent in the third and 0.4 percent in the final quarter of 2013.
Read also :