Azlan Signs Distribution Deal With EMC And Sets Up Reseller Support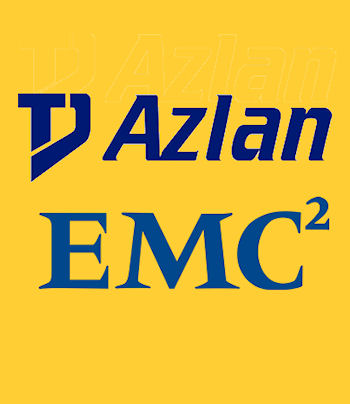 Distie wants to sign lower-mid-market resellers, as it joins Azlan and Arrow in storage giant's fold
EMC has made a deal with TDAzlan which will see it join Arrow and Avnet on the storage giant's pan-European list of distributors.
TDAzlan said it would be focusing on developing mid-market and SME business with server and storage, and infrastructure resellers. It is thought Azlan will be looking for over 100 resellers which have not had much, if any engagement with EMC products.
The distie has recruited former EMC vendor alliance manager at the ill-fated 2E2 Carl Douglas to head the team.
EMC at heart
Azlan will encourage its partners to provide technologies that take advantage of Cisco's data centre and unified communications products, as well as technologies from VMware and Brocade.  It plans to make the EMC VSPex Proven Infrastructure a key component of its proof-of-concept (PoC) lab and demo suite, and will help resellers to achieve accreditation with EMC.
The company will also create a Tech Select incubation programme to provide focused support for resellers wanting to take advantage of the additional business development opportunities and rewards available to achieve higher levels of EMC accreditation.
"With the existing skills we have in storage and backup and recovery technologies, along with our strong relationships with vendors of complementary technologies, Azlan is ideally-placed to help resellers, working in the mid-market and SMB sectors, grow their EMC sales," said Nigel Dunn, UK director of Azlan.
Opportunities are expanding in every direction around the data centre," said Dunn. "We'll be providing all the support they need to take advantage of the massive potential that EMC solutions present in this growing segment of the market."
Terry Beale, UK channel director at EMC, said that it would be working with Azlan to "identify new partners and help them to develop their knowledge and go-to-market capabilities".
Read also :