Sophos Tells Partners: There's A $1bn Security Services Market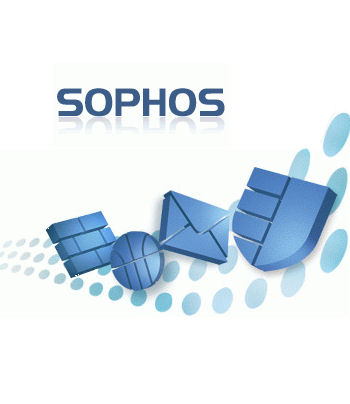 Security is too sophisticated to be anything other than a services market
Sophos has launched a new channel programme aimed at consolidating its hold on SMEs which it claimed is "the fastest growing sector in security".
Speaking at the Sophos Partner Connections rally in Athens, CEO Kris Hagerman told partners that its research identified a $60 billion (£39bn) market for infrastructure security, of which the mid-market's growth is easily the fastest. But resellers have to become more service-oriented, warned the vendor.
You grow, we grow
Trends driving demand for SME security, such as the growth of mobile, cloud computing and Big Data,  mean Sophos should aim for revenues of $1 billion a year by 2018, he said, outlining his target for Sophos to reach a million customers by then. In response to this aim, Sophos has stuck to its pure channel approach with a  new service-oriented partner programme. "When you grow, we grow," Hagerman told partners.
To exploit this market, they must change their emphasis from selling hardware and products to offering services, he said. This is a market that needs simplicity, service and specialisation he warned. "No other vendor is dedicated to the channel or focused entirely on security," said Hagerman.
An instant survey of Sophos partners at the venue revealed that 85 percent of them intended to offer a managed security service in the next 12 months, but the majority wanted support in making the transition from security product sales to services. Over half (55%) said they would want their vendor partner to lead them on services and support as a priority. Around a quarter (26 per cent) of the audience expressed a preference for training.
Announcing the new service-oriented partner programme, vice president for global channel and sales operations Emannuelle Skala said Sophos had devised six ways to help its channel partners with their transition. Improvements are promised in education and training, lead distribution, the partner portal, service opportunities, incentive alignment, and joint marketing. The allocation of leads, always a cause of contention between vendors and VARs, is to be automated, with leads more likely to be sent to those partners with the best chance of converting them.
"Managed services are in double digit growth and, in two-years time, 75 percent of your business should be coming automatically through monthly billing rather than chasing invoices for hardware," said Skala.
Read also :