Embotics Drops Avnet And Picks Up Zycko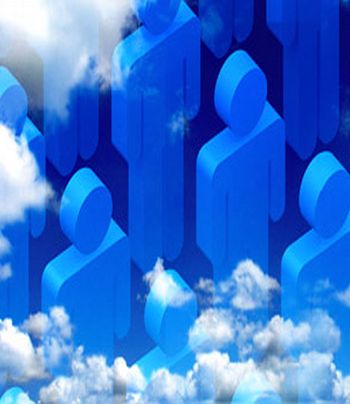 Vendor wants Microsoft Hyper-V virtualisation resellers for vCommander
Cloud vendor Embotics has brought in Zycko as its distributor, with a mission to target Microsoft resellers.
Embotics recently parted company with Avnet. The vendor had signed up with Magirus in January 2012, but decided that it would be better off with another distributor after Magirus was integrated into Avnet.
Hyper hopeful
Embotics hopes that Zycko will help get the firm more exposure to Microsoft resellers with Hyper-V experience as the latest release of Embotics vCommander now supports Microsoft's virtualisation technology.
"Zycko is an ideal UK distribution partner for Embotics. Its expertise in virtualisation and private cloud technologies, combined with its links into services driven partners are extremely attractive assets as we look to fuel the continued growth of our UK and European presence," said Colin Wright, vice president for EMEA at Embotics.
"We've been hugely impressed by Zycko's ability to quickly onboard new technologies, and the level of support it provides its resellers. Partnering with Zycko will certainly help us engage with more UK resellers and fits in with our strategy of working with distribution partners that offer real added value and service opportunities for resellers," he added.
Zycko will be offering the Embotics vCommander virtualisation and cloud management product to its resellers. The product offers customers an all-round view of virtual and private cloud environments. Zycko's chief executive David Galton-Fenzi,  said that if resellers are to open up new revenue streams from virtualisation technology, they first need to clearly demonstrate how they are adding value for their customers.
"Embotics vCommander provides exactly this capability for our resellers; enabling them to drive better returns for their customers' investments in virtualisation technology in just a matter of weeks," he said.
Read also :