VMware Signs Cisco Veteran To Head Up Channel Efforts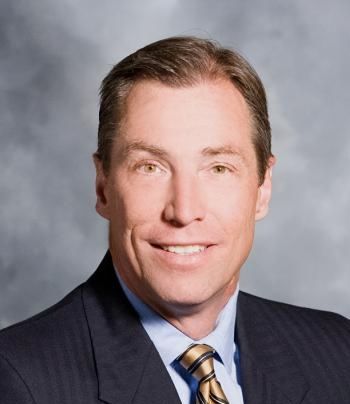 Dave O'Callaghan pops up at virtualisation firm after a 12-year stint at networking giant Cisco
VMware has hired a former Cisco veteran to become its global channel head as the vendor pursues its software-defined data centre strategy through the channel.
Dave O'Callaghan joins VMware as senior vice president of global channels and alliances. Previously, he was employed at Cisco as worldwide commercial sales vice president as well as having responsibilities in worldwide distribution.
Visionary strategist
In his new role, O'Callaghan will lead the vision and strategy for VMware partners globally across all routes to market, including solution providers, service providers, distributors, OEMs, system integrators and outsourcers, and independent software vendors (ISVs). The news comes just as VMware formally launches its "Project Zephyr" vCloud Hybrid Service public cloud.
"Dave's wealth of experience with many high-profile sales leadership roles at enterprise IT organisations will be invaluable to our robust partner community," said Dan Smoot, senior vice president for Global Customer Operations at VMware. "I'm pleased to have Dave lead our world-class global partner organisation to help partners deliver solutions for the software-defined data centre, hybrid cloud and mobile workspace that simplify IT infrastructure for customers."
O'Callaghan said he was relishing the opportunity to work on pushing VMware's software-defined plans with VMware's resellers.
"I am looking forward to working with our partners to provide predictable, consistent and profitable practices to enable us together to deliver innovative and comprehensive software-defined solutions to organisations of all sizes," he said. "I am excited to collaborate closely with the dynamic and diverse partner community at VMware, and look forward to our continued mutual success as we help our customers solve their biggest IT infrastructure challenges of today and in the future."
O'Callaghan has held several senior sales and indirect sales roles at Cisco Systems, Hitachi Data Systems and Memorex Telex, working with a range of companies from SMBs to large enterprises. In the last two years, he has been running his own consulting business helping firms fine-tune their manufacturing, distribution, and reseller channels.
Read also :