Resellers Can Market Alvea's IaaS After Flexiant Makeover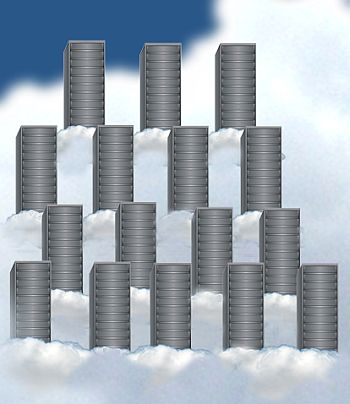 A simple white label interface can make a difference when you're putting your IaaS on the line
Flexiant has created a simple interface for Alvea Services's infrastructure as a service (IaaS) offering. It means that Alvea's 2,500 resellers in 25 countries can white label the service and pass it off as their own.
The Alvea service is for firms that need to vary their computing power at a moment's notice as their business needs change. Cloud management vendor Flexiant will create a simple, branded, user interface to make it easy for service providers to create pay-as-you-go IT security and cloud services.
White label
The IaaS vendor wants 2,500 resellers to be able to white-label the service but it needed a simpler management interface to make it workable, said Neil Gardner, proposition manager at Alvea Services. "Choosing the right cloud management software was critical. We invested substantial time, energy and effort in looking at the various players in the market.  No other company was able to demonstrate the proven heritage and capability."
Alvea said its on-demand, automated provisioning of cloud services will give resellers comprehensive billing and an omnipresent view of the infrastructure they control. Only Flexiant could offer an instant "out of the box" service fit for channel purposes, claimed Gardiner: "Our reseller offering is clearly central to our go-to-market strategy."
Flexiant CEO George Knox said Alvea and its channel can capitalise on the current market for years to come. "Customers want transparency, and with Flexiant, they have it. This makes ALVEA Services more attractive to resellers," he said.
Resellers can set their own pricing structure while only paying for what they are delivering to customers. The Flexiant billing and metering capability allows granular reporting on the time and extent of use. The billing model can be adapted to suit each VARs specific needs, claimed Knox, who promised that each partner will be able to personalise the look and feel of products to make them appear to be their own creation.