Security Vendor AppRiver Launches In The UK Channel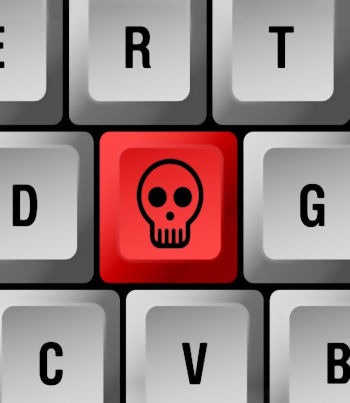 AppRiver's maware protection for mailboxes needs partners to expand European sales
US based security vendor AppRiver is looking for UK partners as it launches a cloud service that aims to protect companies from email and web fraud.
The vendor tracks pervasive threats and offers clients email, spam, antivirus and web security in a software-as-a-service (SaaS) package.
Malware reports
With a managed service for Microsoft Exchange and a bundled Office 365 offering, AppRiver has 45,000 customers and claims to protect eight million mailboxes. Now, it says, the aim is to recruit a UK team of partners. "We've got a 93 percent retention and renewal rate," said a spokesman.
AppRiver's analysts produce monthly web-based threat reports that each list a Top 10 of the most frequent and pervasive malware. In April, the highest ranking in their report was Redkit with more than 20,000 occurrences. Exploit toolkit Redkit was recently used for malware campaigns purporting to be news stories about the Boston Marathon Bombings and the Explosion at the Texas fertilizer factory.
Potential resellers are to be offered a free 30-day trial across AppRiver's product range.
The company recently announced an end-user agent for its SecureSurf web protection service which has combined elements of DNS and proxy technology to combat sophisticated attacks. This hosted service does not inhibit web surfing, the company said, and safeguards users against malicious sites, viruses, inappropriate content, and other elements that could violate company policies.
Cybercriminals commonly send phishing emails containing dangerous web links which, when clicked on, attempt to compromise the user's device and possibly gain access to a company's network.  According to AppRiver, SecureSurf blocks these threats no matter how advanced the attack method might be.
Read also :