Secure Host And Colocator The Bunker Joins The G-Cloud Crowd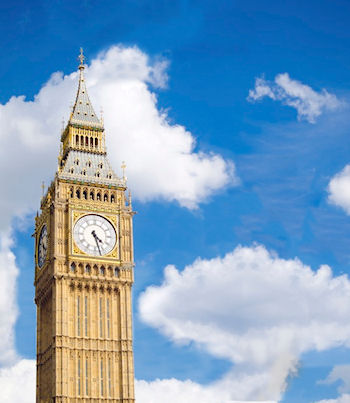 The government has approved The Bunker's secure services for G-Cloud's CloudStore
Hosting and co-location firm The Bunker has been selected as a provider of specialist cloud services for the government's G-Cloud framework.
The vendor, which includes an Ultra Secure Cloud among its IT service offerings, is to cater for Lots 1 and 4 of the UK Government Procurement Service G-Cloud framework. These include services across infrastructure, software and cloud consulting to government departments including the NHS, local authorities, emergency services and other public bodies.
G-aining suppliers
As the government initiative tries to streamline its interaction with its technology suppliers the Cabinet Office has aimed to put 50 percent of all new IT spend to go through the G-Cloud by 2015. According to the Cabinet Office, it is already saving some departments up to 90 percent on its IT spend.
"Cloud computing has brought about a step change in the economics and sustainability of IT procurement," said Graham Spivey, The Bunker's sales and marketing director. "The government now has  a cloud-first buying policy."
In recent weeks a raft of new service providers has been added to the G-Cloud list of approved suppliers, with companies such as UKfast, Softcat, Phoenix, MedeAnalytics, Shaping Cloud and Advanced 365 recently joining the growing list of approved providers.
The Bunker runs its Ultra Secure data centres housed in two former MoD nuclear bunkers in Newbury, Berkshire and Ash, Kent. It also has a policy of helping start-up resellers and has donated kit to support cloud service start-up AppLayer. AppLayer also benefited from the donation of an IBM PureFlex (a self-contained data centre in a box) and support from the Microsoft Bizspark programme that aids start-ups.
Read also :