Swiftnet Lowers Entry Barriers To Mobile Net Operators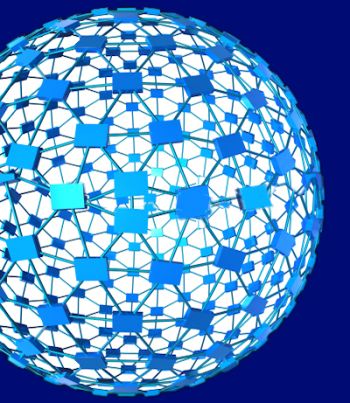 Low cost option to tempt resellers to become O2 virtual mobile virtual network operators
Swiftnet launched what it claimed is a lower-cost option for resellersto allow them to become Mobile Virtual Network Operators (MVNOs).
The telephony provider said it has "dramatically" lowered the cost of entry to would-be MVNOs. Resellers can start up their MVNO business with an order of 1,000 SIM cards with no set-up fees of related charges. The Swiftnet UK MVNO offering operates on the O2 network and is designed to be totally flexible.
Swift access
Resellers can also manage their own customer rates, and have complete visibility of Charging Data Records (CDRs) with real-time provisioning on Swiftnet's online portal.
Would-be MVNOs can focus on niche markets by creating their own bundled packages. Swiftnet said that firms could get an MVNO up and running within a week.
Wholesale rates are 1.5p per SMS, 2p per 1MB of data, 1.7p per minute of fixed lines in the UK and 2.5p per minute to UK mobiles. There is no word on international rates but Swiftnet said these would be "very competitive".
"We know there are a lot of small and medium size players wishing to enter the MVNO market place. We designed our fully managed solution to remove cost hurdles, make it easy to differentiate from the major network operators, as well as provide all the back office infrastructure for billing and service" said Swiftnet Chairman Abraham Keinan.
Keinan said the firm would also have a commission-based offering for agents. It will manage the service for the agent including customer support, network services and rates.
"For both resellers and agents we know we need to work with them through every stage of their development, from verifying the initial proposition to the final market implementation. We commit to doing that and can have an MVNO up and running within a week rather than months," said Keinan.
Read also :