Zscaler Unveils Security System For Mobile Management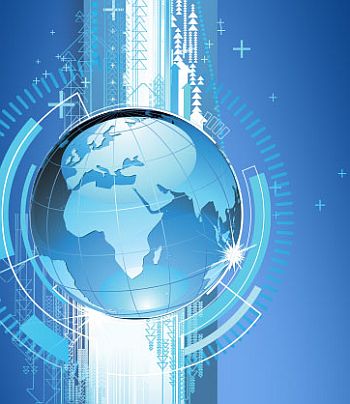 The company bets app control and security management will be the big growth area
Security vendor Zscaler has launched Mobile Security Solution, a package that centrally manages devices. It is intended for companies with a bring your own device (BYOD) policy and is sold through the channel exclusively.
"Security appliances have become irrelevant in securing mobile users," said Jay Chaudhry, founder and CEO of Zscaler. "The reason is that mobile traffic and cloud applications often bypass appliances completely. Mobile device management systems have been the first step to manage and configure mobile devices."
Device management
Research from Zscaler indicates that less than 40 percent of mobile traffic originates from the browser; the majority originates from mobile applications. This means mobile applications present considerable risk by accessing and communicating user location, device type, contact lists and calendars to third-party servers, said Chaudhry.
Zscaler's advanced threat protection system offers visibility and granular policy controls to protect mobile device users from such invasions of privacy.
The internet used to be the wild west but now the mobile applications markets have become the bandit country, said analyst Charles Kolodgy, research vice president of security products at IDC. "Whether an organisation adopts BYOD, corporate-owned devices, or a hybrid strategy, it is clear that mobile devices are susceptible to a myriad of threats and vulnerabilities. Purpose-built solutions are required to address the unique requirements associated with mobile security," he said.
Zscaler has also entered partnerships with MDM vendors such as AirWatch, a mobile security and enterprise mobility management provider and MobileIron, which specialises in security and management for mobile apps.