AhnLab Picks Exclusive UK Channel Strategy For Malware Defence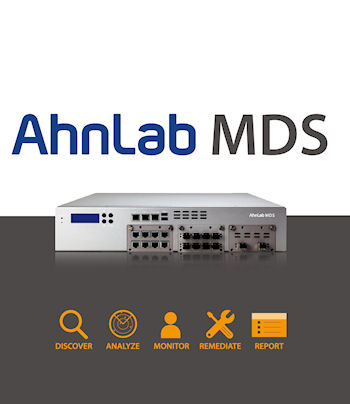 South Korean IT security firm decides to sell through channel only in UK and Europe
Korean security vendor AhnLab has announced it will launch into EMEA and sell its products completely through the channel.
The firm, originally from South Korea but headquartered in the US, specialises in integrated internet security products and services for consumers and businesses, ranging in size from SMBs to enterprise organisations.
Defence and training
AhnLab will offer new partners the opportunity to sell its Malware Defense System (MDS) in the EMEA region, rather than the anti-virus products which made the company a household name in South Korea. Resellers will also benefit from competitive pricing, free training, as well as incentives and bonus schemes.
The company has already signed up IX Associates as its first partner. Ian Wells, head of business at IX Associates, said the arrival of the firm in Europe, as well as the US, marked a "major milestone in the world of cyber defence systems".
"With cyber security now a boardroom issue, cost effective defence systems are a welcome countermeasure to meet the challenges of today's advanced targeted attacks," he said.
Simon Edwards, EMEA territory manager at AhnLab, said that bringing the firm's MDS product to Europe would allow organisation to benefit from the protection it offers.
"AhnLab as a company invests very heavily in research and development so our detection and protection rates are second to none," he said.
"We are keen to build up a strong reseller programme in the UK where are partners are thoroughly trained on the product and they get good commission rates which enables them to benefit from the product," Edwards explained. "We are more interested in the quality of our partners rather than the quantity. We want our partners to be as knowledgeable and passionate about the product as we are."
Read also :