Distie Says Indie Retailers Are Very Important Partners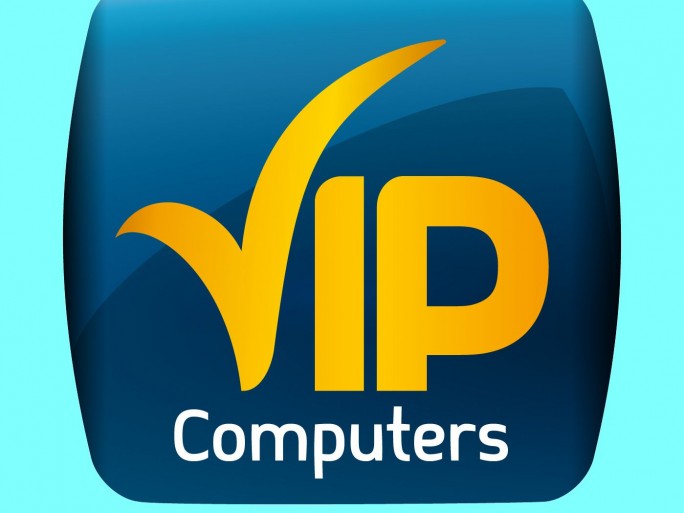 VIP Computers to treat independent retailers with better discounts, education and support
Component and peripherals distributor VIP Computers has launched a partner programme to support independent retailers with better discounts and value-added services.
The VIP Club will help retail partners improve their day-to-day business processes in every aspect from training on new products, getting better discounts, to earning monthly rebates, it promised.
VIP Club
It's all about helping the smaller retailer stay ahead of their competition said sales director Rich Marsden at VIP Computers.
"We recognise just how difficult a job independent retailers have in the current climate," he said. "We designed the VIP Club's range of benefits to help both day-to-day business and in the longer term, with education around the market and new products."
With the onslaught of online trading, sweetheart tax-avoiding deals for global brands, and the death of the high street, life has never been tougher for the independent trader, according to VIP. The independents need to be cherished as they add value, know their local customers, and share the same values as the local shoppers. When they are gone, they will leave shoppers in a support wilderness, he hinted.
"We value independents at VIP and this programme is a way for us to deliver real value back to our customers," said Marsden.
The company pointed out the five main reasons why indie shops should be supported and nurtured:
They know the customers
They're a trusted authority
The sales staff don't just read off a script
Independents retain good staff
They're passionate about technology
Read also :