North American Mobile Users Work The Longest Hours, Says iPass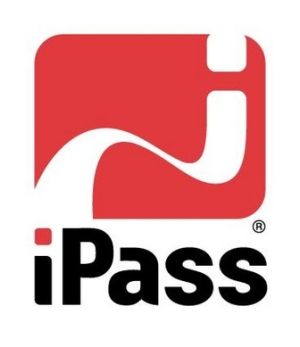 Europeans and Asians are lazier than smartphone wielding Americans, says report
Mobile workers work the longest hours and are the most productive, says the latest report from mobile phone services vendor iPass.
And they would be even more productive but for the poor connectivity and expensive tariffs that neutralise the success of their strategy to bring their own devices to work, the report claimed.
By jingo
The 14th quarterly iPass Global Mobile Workforce Report examined how the hours worked by staff and BYOD policies vary by region across the world.
North American employees work longer each week, 50 hours on average, than their peers in Asia Pacific (48h) and Europe (47h). If anything, the figures show a natural cadence. US and Asian working hours are unrestricted but the European Union's Working Time Directive, on the other hand, specifies the rights of workers to spend no more than 48 hours at their jobs each week. Even so, the average working week does not vary massively.
More than half (51%) of mobile workers work 50 or more hours per week while 16 percent work 60 or more hours. The report said that North Americans produce more than any other mobile workers because they view smartphones as a key productivity tool.
BYOD policies can add to that productivity because they give workers freedom of device choice so they can work almost wherever and whenever they choose.
The iPass report claimed that this reinforces the value of BYOD to mobile workers, since 70 percent of all mobile workers now use their own device for work. It also said that North American workers are the most likely to be employed at companies that allow BYOD.
"BYOD policies are becoming so important that 35 percent of all respondents said a company's BYOD policy can sway their employment choices," claimed the report.
"It's increasingly clear that forward-thinking IT departments are capable of dramatically enhancing employee productivity by arming workers with smartphones, tablets and connectivity plans when travelling or working remotely," said iPass CEO Evan Kaplan. "This survey indicates that mobile workers want access to reliable, cost-effective connectivity whenever and wherever they need to work."
Read also :