Westcon Rings Up Exclusivity To Distribute ACS Express Appliance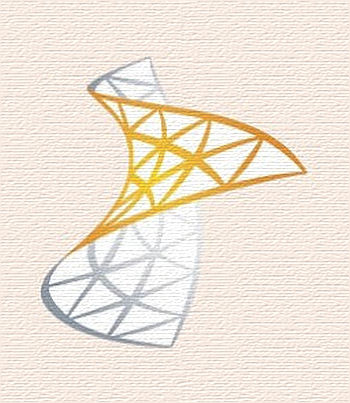 Microsoft Gold Comms distribution partner to offer Lync-based hardware from Active Communications
Unified comms distie Westcon has bagged an exclusive deal to distribute the newly launched ACS Express Lync iPBX appliance from Active Communications across EMEA.
Scaling from 25 up to 100 users, ACS Express combines the Microsoft Lync 2013 Server with AudioCodes Mediant 800 voice gateway on a single appliance, including PSTN or ISDN, analogue extensions and SIP connectivity with ESBC (enterprise session border controller) functionality, and simplifies the deployment and management of Microsoft Lync Unified Communications platform for SMBs, and hosted service providers of Lync services.
Small beginnings
Westcon, which currently stands as the only distributor with Microsoft Gold Communications competency for Mircosoft Lync, claims Lync iPBX as an appliance presents a great opportunity for the channel by making Lync's VoIP services more readily accessible to smaller businesses, especially those using Office 365.
"The cost-effective ACS Express solution provides SMBs with the advantage of having an enterprise class UC solution that includes high quality voice and the full functionality of Lync such as: video and voice conferencing, instant messaging and screen sharing from any device," said Marco de Jager, director of business development at Active Communications.
"ACS Express should be seen as the enabler of Lync voice in Office 365. The ACS family of Lync solutions consisting of ACS Express, ACS Appliance and ACS Enterprise can now support 25 to 80,000 users either on-premise or on Office 365 Lync deployments," he said.
Guy Koster, director of Microsoft Lync Business Practice EMEA at Westcon Convergence said the company was excited about the incremental sales opportunities presented by this "new class of integrated Lync offering".
"The ACS Express represents a compelling proposition, firstly it extends the reach of Lync 2013 enterprise voice into organisations of less than 100 users at cost effective and competitive price points for arguably the first time; and secondly the ability to deploy ACS Express either on Office 365 or on-premise solution," said Koster. "We anticipate that Office 365 reseller partners and Lync hosting providers in particular will be quick to recognise the new sales and services opportunities this solution represents."
Read also :