HotLink Appoints Virtual VARs To Mark Its Entry To Europe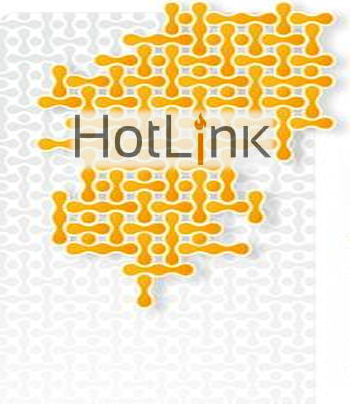 An initial appointment of key VAR partners marks HotLink's move to the UK, Ireland and continental Europe
HotLink is expanding its VAR programme for heterogeneous virtualisation management to select partners in Europe.
The new partners comprise Virtuoso in the UK, Ireland's Triangle, Kiratech for Italy, and Israeli firm Data Manage. HotLink said the VARs were chosen because of their multiple virtualisation and cloud competencies and have completed a certification programme for planning, deploying and supporting the company's technologies.
Future expansion
"Server virtualisation is still the number one priority of most data centres, and software licence fees continue to escalate.  VMware was the only option for years, and most IT shops have made large investments in the entire management infrastructure around [VMware] vSphere. But today, enterprises have many viable alternatives with widely varying price points to consider," said Lynn LeBlanc, CEO and founder of HotLink. "The HotLink technology enables our European partners to expand their consulting practices and deliver strategic consulting services plus transformational technology to tap into the huge hybrid market opportunity, at just the right time."
The new European partners can now offer expert guidance in deployment-related services and cross-platform technologies to help customers implement the optimal mix of hypervisors and public cloud platforms, reduce costs, and manage their virtual infrastructure, either on or off their premises.
The company offers its resellers aggressive software discounting, revenue from strategic professional services engagements and ongoing revenue from customer service and support. There is also the opportunity for joint selling opportunities, with sales and technical support from HotLink.
The appointment of the VARs is an initial move into European markets and has not closed the door to opportunities for future appointments. HotLink has posted details of its European VAR Programme and associated literature on its website.