Accumuli Boosts Managed Service Offering With Signify Acquisition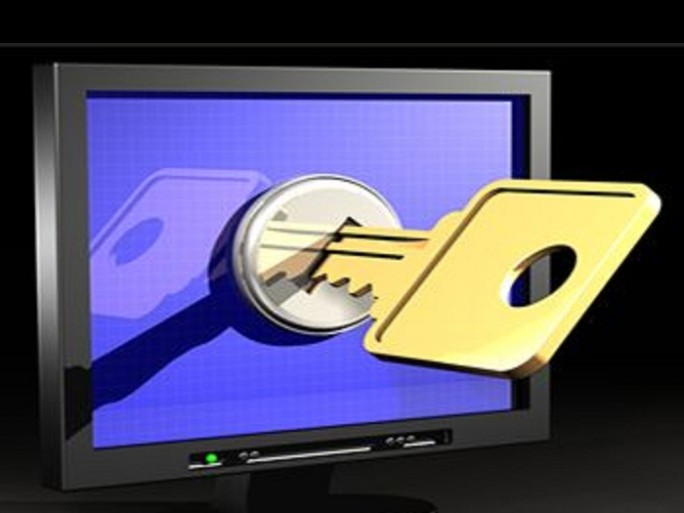 IT security specialist snaps up authentication outfit to secure its managed services access
IT security company Accumuli has acquired managed service provider Signify Solutions for £2.6 million. The deal means Basingstoke-based Accumuli can add secure authentication managed services to its portfolio.
Signify offers a range of options for two-factor authentication; these encompass the use of RSA SecurID hardware token devices, or software tokens via smartphone apps for tokenless authentication, or tokenless via email or SMS with Signify Passcode OnDemand.
Significant move
Signify will bring 282 customers to Accumuli, covering multiple vertical markets from technology and telecoms, through manufacturing and legal, to the public sector and healthcare.
Accumuli said the acquisition "fits closely" with its existing portfolio and adds two-factor authentication capabilities. The deal will also allow the company to  promote and cross-sell Signify's authentication services to its wider client base, and vice versa.
Gavin Lyons, chief executive of Accumuli, said the company's goal is to "help organisations secure their business from the constantly evolving threat landscape".
"Given the growing mobility of today's workforce, it is becoming increasingly important for all organisations to offer employees secure remote access to systems and information," he said.
Lyons said that  adding two-factor authentication to his firm's managed services offering represents the "next logical step in our value proposition to help customers secure their business and reduce operating costs."
Signify employs approximately 20 people at its offices in Histon, Cambridge. Dave Abraham, chief executive and significant shareholder, will remain with the business in a consultative capacity to assist with the transition. All other executive and operational management of the business will remain in place following completion.