M-hance Promises To Cut The Cost of Procurement With Online Marketplace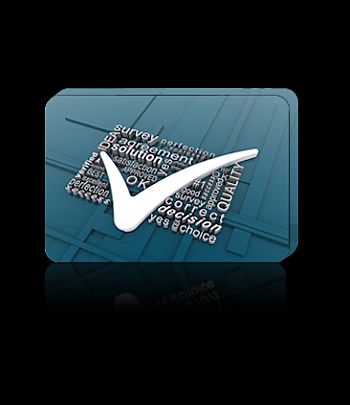 Most companies want to save money on procurement but it's complicated and ideal for automation
M-hance's has promised its new e-procurement system will cut order processing costs by up to 80 percent in six months. Based on research by one of its partners,  the company believes it's onto a winner because three in four companies say procurement costs too much.
The M-hance Marketplace, which can be run on-premise or as a hosted managed application, promises to cut costs and improve the efficiency of search. Its maker, software vendor M-hance, claims businesses can enjoy more buying power when using online purchasing systems by scanning thousand of products from approved suppliers.
Pro-cure anti-waste
One of the great unreported problems of online purchasing, according to M-hance's research, is that procurement has become an expensive inefficient process. Questions over authorisation and compliance have over-complicated the process, making it more time consuming and less likely to be effective, according to Amanda Grant, market development director at M-hance.
"Marketplace is ideal for businesses that want stricter control over their expenditure," she said, calling on British industry to "streamline their purchase-to-pay function by eliminating time consuming paper-based processes".
M-hance provides add-on modules and customisation services for Microsoft Dynamics GP, AX and CRM, designed to solve problems, save time and increase efficiency, for its network of partners to sell, support and service. M-hance Marketplace offers spend management and purchase-to-pay systems and processes which can be tailored to individual business needs to search for and compare thousands of products from their approved suppliers, ensuring contract compliance and promising reduced order processing costs and efficiency savings.
A survey of 263 senior business professionals in the manufacturing, pharmaceuticals and public sector industries by M-hance partner Science Warehouse revealed under half of indirect spend is controlled in the majority of organisations. Many companies (55%) spend the majority of their time (60%) making unmanaged purchases, said the survey. However, most (76%) said cutting the cost of procurement was their top priority for 2013.
In September 2012, M-hance was ranked in the Tech Track 100 league table as one of the fastest-growing private technology companies in Britain after achieving record sales growth of over 45 percent.
Read also :