Rackspace To Open Cloud Training Academy At Free UK Event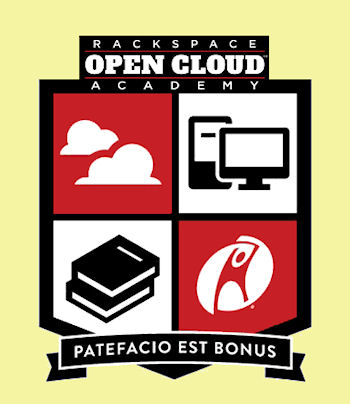 Rackspace expected to open a UK training academy at the upcoming Unlocked training seminar in London
Rackspace said it will launch a UK version of its Open Cloud Academy programme which unveiled its first US graduates earlier this month. The company is expected to announce its intentions at  a free event, Unlocked: the hybrid cloud, to be held on 11 July for channel partners, customers and developers.
Unlocked kicks off a Rackspace initiative seeking to spread the word about the benefits and implementation of hybrid clouds. The event will feature tools and courses that promise to help resellers profit from hybrid cloud implementations. To date 100 enterprise, SMB and startup customers have registered for the event, including startups such as Zaawi, Mymarketmonitor.com and Exahive.
Unlocked potential
Putting in around 250 training hours, graduates from the US-based Rackspace Open Cloud Academy in San Antonio were schooled in A+, Network+, Linux+, Apache, MySQL, Rackspace and Red Hat systems administration, cloud basics, and critical thinking.
At the graduation ceremony for the first 17 Academy students on 14 June, an excited Rackspace chairman Graham Weston was moved to hail the next 100 years as the "era of the cloud" and told the graduates that the ability to speak the "language of the cloud" will be essential for future developers and resellers.
Unlocked London, is the first UK event in Rackspace's Unlocked world tour. Nigel Beighton, Rackspace's VP for technology, claimed Unlocked is ideal for anyone looking to learn more about hybrid cloud. Resellers can learn how to build and deploy powerful cloud applications and solutions to benefit their business.
The event will feature cloud application fit, polyglot datastores, the Five Pillars of Cloudiness, and more for businesses wanting to learn about the hybrid cloud and Rackspace products – including classroom-based training, e-learning, webinars, and social media.
"Other industry players charge thousands of pounds for basic training, Rackspace will provide its new Unlocked workshop free," said Beighton.
Read also :