Xtravirt Creates Express Start Service To Break The Ice On Cloud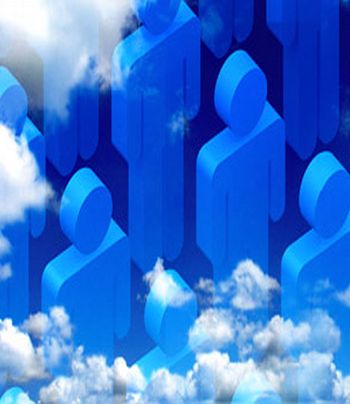 Don't be shy, says Xtravirt, adopt the cloud using our structured implementation approach
Virtualisation vendor Xtravirt has promised to structure the cloud for channel partners with its Cloudstart Express service which it claimed will take the pain out of adopting this new model.
The company will also help channel partners to cover their security and compliance obligations before they begin to eat away at the profitability of their  deals, it said.
Showing Off
"Many organisations are thinking how the cloud can help their business, but don't know where to start," said Gavin Jolliffe, Xtravirt's co-founder and CEO, who claimed to be 'vendor agnostic'. "Cloud is not just about technology, but a mindset-change within the business," he said.
Analyst Clive Longbottom, service director at Quocirca, said he was impressed by the vendor-agnostic part of the offering. "An unbiased, vendor agnostic view will remove any of the marketing hype and, hopefully, provide a few quick wins in the process."
Xtravirt announced it has 40 employees working on virtualisation and data centre projects in 17 countries and channel partnerships with Amazon Web Services, Citrix, Embotics, EMC, Microsoft and VMware.
Earlier this month, Xtravirt announced it will launch a service with cloud management vendor Embotics to help European businesses to rein-in the escalating infrastructure costs as an epidemic of virtualisation sprawl sweeps across Europe.
Xtravirt will run free health-checks on the virtualised infrastructures of clients, using Embotics' vCommander to discover where virtual machines are underused. The service compares the cost efficiency of running IT services on VMware against Microsoft Hyper-V hypervisors. The partners claim some clients can reclaim half their running costs.
Xtravirt will showcase Cloudstart Express at the Cloud World Forum on 26-27 June at London's Olympia.
Read also :