Channel Offered Hot "Oracle-On-Oracle" Rebate Action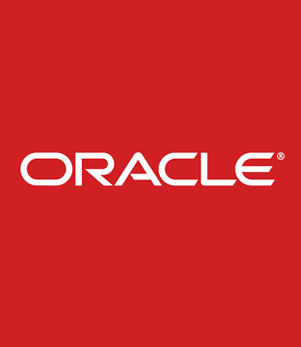 Resellers can double dip and boost rebates with 10 percent deals on joint hardware and software deals
Partners that can mix and match Oracle hardware and software will be offered extra rebates as part of a new initiative by the firm. Resellers will also get good deals when offering servers and storage on single deals.
The new two percent "Oracle-on-Oracle" rebate was one of many launched by the database company at its annual Oracle Partner Network event. Jeff Barteld, senior director, global channel sales, revealed in a live webcast.
Double dip in the pool
The deal means partners can earn up to 10 per cent rebates if they pool this new rebate with two the firm already offered through its incentive programme launched two years ago.
To qualify for rebates, partners must sell these products to the same Oracle customers within the same Oracle quarter. The deal does not need to be registered to earn the extra two per cent rebate, said Barteld. Partners can earn a three per cent registration rebate on registered deals and a further five per cent "strategic hardware rebate" on products from its strategic hardware list (SHL).
"These rebates are additive. Three, plus five, plus two, adds up to 10 per cent potential rebate on given deals," said Barteld. "I hope you will agree that this is an unprecedented opportunity for our partners to maximise their returns while delivering more value to our joint customers."
Oracle has changed its strategic product list (SPL) to contain the Oracle-on-Oracle rebate. The server SPL includes Oracle database appliance, M series, T series and Xsigo, while storage focuses on Axiom SAN, Flash, tape and ZFS offerings.
The programme is open to the 25,000 members within the Oracle Partner Network but dealers must first specialise in the cloud service, or in the services they want to sell, and be equipped to offer consultancy services.
Read also :