Vision Launches Programme to Take Pain Out Of Cloud Building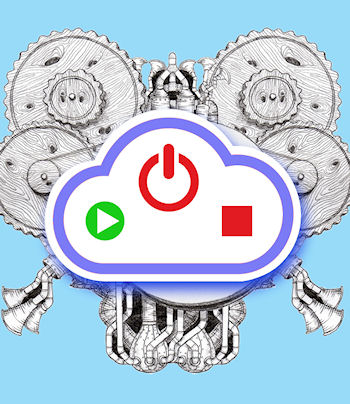 Vision wants partners to do a Double Take when it comes to cloud services
Vision Solutions has created a programme to help partners build cloud services around Microsoft products, cloud and disaster recovery. The plan is to demystify the cloud and support migration to Windows Server 2012, Hyper-V and Azure.
The rationale is to offer risk free, zero downtime migration, according to Vision's sales director Ian Master. "Getting over the migration hurdle is one way to make selling these solutions easier. It shows how you can transform the potential of the cloud into real and demonstrable value," said Masters. Masters claims that the cloud offering will create more opportunity for disaster recovery projects.
Tech Ed Europe
The service, Double-Take Move, launched at Microsoft TechEd Europe in Spain gives a data replication engine that can move whole workloads from one platform to another, independent of the underlying virtualisation, server or storage layers. While data is being replicated, users can continue to access the original application workloads and carry out their work.
Since this deviation from normal snapshot-based migration tools obviates the need for downtime, there's an instant payback according to Vision.
"Customers want to be more flexible in terms of hypervisors, databases and clouds, Vision provides a great solution that helps them to leverage investments they have already made," said Kara Westhusing, Microsoft's western europe server and tools division lead. "Vision can help our customers execute on their cloud strategy and achieve a better return on investment."
Double-Take also integrates with other cloud platforms from companies including Amazon, IBM, Citrix and VMware so that companies can avoid platform lock-in.
Read also :