Clavister Launches Security As A Service To The Channel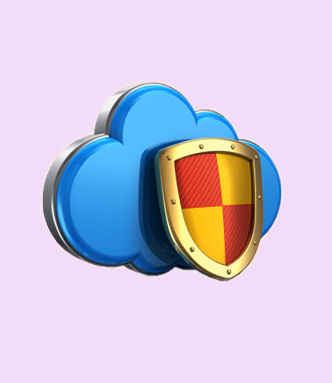 SecaaS hoster offers reseller opportunity with no upfront costs, immediate start
Firewall vendor Clavister has said it will be launching a security-as-a-service (SecaaS) offering that hosting providers and VARs can resell directly to their customers.
Neither VAR nor hosting provider needs to buy the security gateways or appliances upfront, it said. Resellers can become Clavister partners and start offering the security service to their own customers with no upfront capital costs and can begin generating profit from day one, claimed Clavister CEO John Vestberg, who said that high end security is now affordable to SMEs.
Enterprise service, SME price
"Hosting companies can offer security services using the same advanced technology that protects enterprise networks," said Vestberg, "and get profit from it from day one."
Vestberg claimed that analysts say the market for SecaaS services nearly trebled in 2012, and is predicted to grow by a further 50 percent in the next three years. "This presents a great opportunity for hosting providers to differentiate themselves, attract new business and upsell their existing customer base," he said.
The Secaas offers scalable performance and features with up to 4Gbps throughput and a range of content security and management options. It is based on Clavister's Virtual Series Gateway system, which can be configured to protect virtualised environments using the web SecaaS configurator. Features of the service can include options for intrusion prevention, intrusion detection, application control, content filtering, antivirus and virtual private networking (VPN).
The service is manageable and economical to use, says the vendor, as the configurator calculates the monthly cost per license. This makes the service potentially installable in minutes.
The instant set up and pay as you go prices should make it easy for the channel, claimed the vendor. The SecaaS licence costs the hosting provider between €15 (£13) and €30 (£26) a month for a 50Mbps virtual next generation firewall (NGFW), depending on the specific features enabled.
Analyst Frost & Sullivan gave Clavister's firewall product its Product Quality Leadership Award last May.
Read also :