Micro-P's Conect Programme Promises Resellers A Rich Voice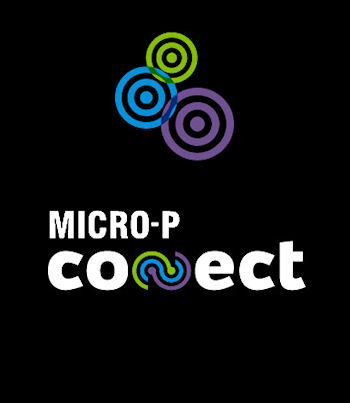 Big upfront commission and continuous revenue – it's like the golden age of telecoms, Micro-P claims
Distributor Micro-P is trying to recreate the good old days of telecoms with big upfront commissions and recurring revnue. It has launched Conect, a programme designed to entice its resellers into the services market with a new voice and hosting offering.
Conect is designed to be so simple that partners with no experience of voice or hosted services can get up to speed, says the vendor. Anyone with IT, networking or mobile expertise can get involved in the programme from July, selling voice over IP (VoIP) either as a wholesale or white label deal, with no admin charges.
VoIP made easy
The hosted VoIP service will give nervous resellers the confidence to finally try voice and hosting, said Rob Hendry, head of business development at Micro-P. Hendry promised the type of "huge upfront commission payments" that were characteristic of traditional telecoms, along with recurring revenue thereafter. "Our strategy is to keep the VoIP and connectivity as simple as possible, which we're very excited about," he said.
Voice and data can be very complicated for those who haven't sold it before, he admitted. "We can support them technically, with hardware, fixed line connectivity and broadband for voice and data, and in deployment and training," said Hendry.
Micro-P claims it has fine tuned the installation into three 'easy' steps that can be negotiated on its hosted portal. This involves testing the strength of connectivity at a customer's location, recommending a fibre or dedicated line and making further connectivity and hardware suggestions.
The company will carry out site assessments for its partners, train the staff onsite and implement the system. With the distributor offering pre and post installation and 360 degree aftercare, the reseller seems to be limited to sales, Hendry hinted. "In theory, you may not need to touch the products from cradle to grave; they're all supported via the portal," he said.
Micro-P's hosted VoIP solution is based on the Broadsoft network.