Safe-T Launches Secure Enterprise Email And Collaboration System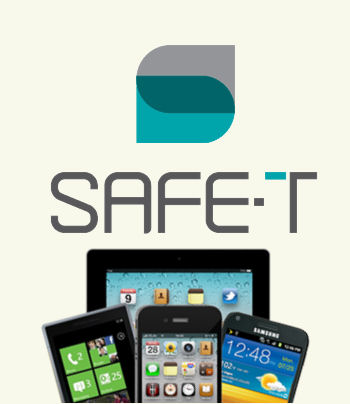 Israeli firm seeks resellers for file-sharing system to keep mobile data secure
Israeli security vendor Safe-T has launched an enterprise version of its file sharing and collaboration system for the UK. It is recruiting resellers in the UK to sell secure file sharing services through distributors Network Utilities and E92 plus.
With data in transit subject to tighter regulatory requirements and an increasingly mobile workforce, there's a growing market for making comms safe again, according to Roei Haberman, Safe-T's vice president for business development.
Secure file sharing
The Safe-T product suite includes secure e-mail, collaborative content management, anti-virus software and malware detection. The rationale is to let enterprises conduct content deep search and file format conversations, while keeping data free from threats, explained Haberman.
The product architecture can save hundreds of thousands of dollars in hardware costs, he claimed, since it integrates with CRM, ERP, internal development, and legacy systems. An RSAccess Secure Front End eliminates the need to duplicate sensitive information on both sides of the firewall, which avoids security vulnerabilities being created. The resulting fall in email system stress, storage needs and bandwidth consumption provide further saving, claimed the vendor.
Safe-T can be used in cloud services, appliances, virtualisation and standalone software, claimed Haberman.
"Unlike security companies that focus only on a specific specialisation, like secure email or data loss prevention, we integrate with existing solutions," he said. "It's not just about file sharing and collaboration. There's a unique method of creating a demilitarised zone at the front end which helps save time and money by cutting the number of server you need in half. Any CIO would like that, right?"
Read also :