Fortinet Extends Reach Of MSSP Programme With Enhanced Margins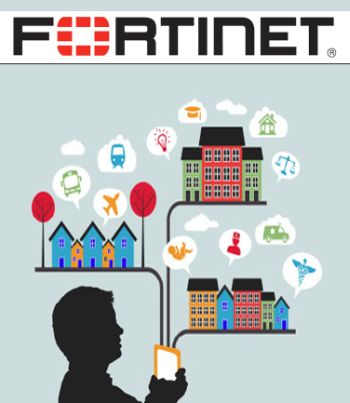 The scheme now offers improved preferred pricing, dedicated support and marketing help
Security vendor Fortinet has made a number of changes to its managed security services provider (MSSP) programme and has launched a financing scheme to help smaller channel partners deliver managed services.
The vendor said its Fortinet MSSP Partner Programme (FMPP) now offers the channel in EMEA beneficial pricing, dedicated technical support and training, and MSSP-specific marketing programmes.
Healthier margins
Fortinet said Capex required for MSSP infrastructure could be a growth inhibitor. The updated programme would offer a preferred pricing structure; promotional discounts on pre-defined packages; and a low-cost cloud-based management and logging service for the smallest installations – FortiCloud. The company claimed this would keep partner costs low, enabling them to offer competitive services while maintaining healthy margins.
Market intelligence and industry best practices in cloud and hybrid cloud models are also on offer. Fortinet said this would also give MSSPs visibility into the renewable revenue available by offering automated tracking of subscriptions and service renewals, delivered through a central management system and customer subscription renewal conditions.
Fortinet is also giving channel partners sales and marketing support through the programme. These include lead distribution, communication, promotions, sales resources and marketing support. Fortinet MSSP partners are also eligible to participate in regional events and to gain enhanced visibility on Fortinet's website.
There is also specialised support that integrates service provider quality resources, training programmes and tools, such as a MSSP cookbook and a resource library, plus a support overlay to assist in building service efficiencies into the business.
"Our solutions are highly scalable, allowing providers to start small and grow their business as their customer base grows," said Emilio Roman, vice president of international sales operations at Fortinet.
"Fortinet's solutions were built specifically to address the requirements of managed security service provider demands and their customers, giving an MSSP everything it needs to realise greater business efficiencies and higher profit margins," he said.
Read also :