GrowthAccelerator Boost For Netgear IT Channel With Masterclass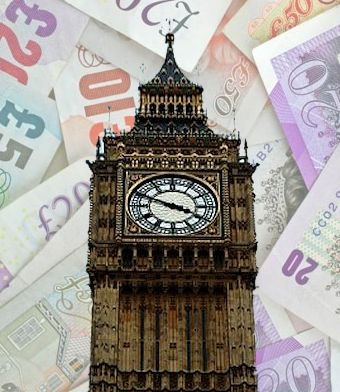 Resellers can get help in business development, management training and access to finance
Smaller channel firms looking to grow their business could boost their chances by attending masterclasses run by tech firms as part of the UK government's GrowthAccelerator scheme.
Networking firm Netgear will be running its masterclass at its headquarters in Bracknell on 18 July. The vendor said its first step would be to increase its channel partners' awareness of funding and initiatives available to them through GrowthAccelerator.
Breaking down barriers
The scheme was set up in 2010 by business secretary Vince Cable to help SMEs to identify the steps required to achieve growth by identifying barriers currently holding them back.
Attendees at the Netgear event will be given a taster of the types of support and training available to their businesses through GrowthAccelerator, including business development support, leadership and management training, growth through innovation, and access to finance, plus useful information on building stronger partnerships with government clients and vendors.
The masterclass will include demonstrations on the use of business intelligence to spot opportunities for growth and diversification, and training on finance and planning to help forecasting for the future.
Advice on how to make meaningful, strong partnerships which are more productive for revenue will also be discussed with channel consultancy firm Channel Dynamics, while Netgear will provide input on the role that cost-effective IT solutions can have on growth.
Jane Galsworthy, head of Innovation Solutions at GrowthAccelerator, said that she hoped the event would provide attendees with a solid overview of the support on offer for them.
"GrowthAccelerator is all about change that delivers tangible impact and practical solutions for businesses and hopefully, with our guidance, attendees will feel confident about taking the steps they need to go on to bigger, better things," she said.
Read also :