Alvea Adds File Sync To Its Cloud Storage Services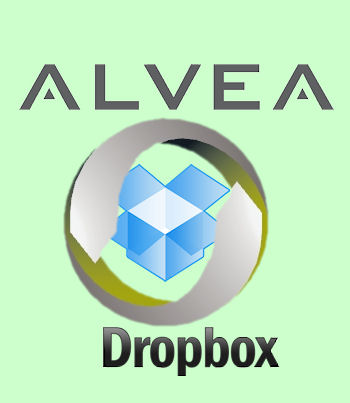 Cloud Attached Storage brings new back-up, data seeding and file sharing features to enterprises
Cloud services provider Alvea has launched its latest version of the Cloud Attached Storage service, which includes a sync feature to cater for the increasing use of Dropbox among enterprise users.
The service lets resellers protect their clients against the data loss by creating a centralised off-site data recovery infrastructure. It's aimed at enterprises that seek management responses to the exposure created by employee mobility and BYOD (bring your own device) policies.
Syncing feeling
New additions to the service now includes file sync and share, mobile security, data seeding and a cloud storage service level agreement (SLA) monitoring feature. The plan is for resellers to migrate their customers to the cloud quickly and securely, said Neil Gardner, Alvea's service proposition manager.
"Enterprise mobility and BYOD are key," said Gardner, Alvea Services proposition manager. "The new features – and our expanding team of cloud and mobility experts – can give partners the best support possible in new technologies and working practices."
The new file-sync-ready service follows an announcement by Dropbox that it will allow developers to create APIs for file sharing in mobile apps.
The new service includes features that enable team collaboration (so IT departments can delegate collaboration privileges without losing control), file syncing for personal folders and project folders, and a mobile security policy that can remotely wipe and sandbox synchronised files on Apple iOS and Android devices.
The Cloud Storage SLAs allow resellers to differentiate their offerings to their clients, based on features like redundancy, performance or uptime guarantee.  The service, available to the channel through distributor Computerlinks, includes Microsoft Hyper-V backup, Sharepoint backup and Active Directory integration.