Alcatel-Lucent Forms Data Centre Partnership With TClarke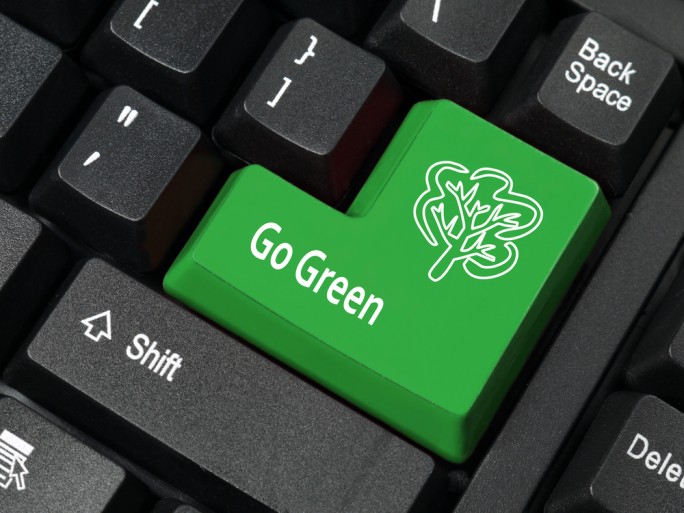 Deal will see eco-friendly measures put in place in new data centres
Alcatel-Lucent has teamed up with building services contractor TClarke to provide data centre deployment services that could lead to more energy efficient datacentre operations. The partnership is also hoping to simplify data centre design and management.
Alcatel-Lucent will offer end-to-end voice and data services as part of TClarke's Intelligent Buildings offering. It is hoped, by both companies, that this will open opportunities within the building services market segment through its focus on the design of data centres, to their maintenance.
Smart talk
The Intelligent Buildings division delivers all of the IP-based 'active' systems that sit on the cabling within a building – from lighting control and CCTV to telephony and AV capabilities. All these can contribute to a customer's power consumption levels.
Alcatel-Lucent said that TClarke's expertise in reducing emissions was a key element in the decision to partner with the company, based on this shared focus for lowering power consumption and total cost of ownership.
The firms agreed the partnership would eliminate common problems around having too many parties involved in a project and, as such, would "add a huge advantage to customers in making the entire design process, build and ongoing maintenance much simpler".
Chris Harris, ICT operations manager for Intelligent Buildings at TClarke, said the partnership was "a key strategic step" in further developing his company's services provision by providing customers with a full voice and data solution.
"By partnering with Alcatel-Lucent Enterprise, we will also gain the capability to integrate these directly into our data centre deployment, building on our existing offering," he said.
"Now customers are also looking to reduce data centre emissions through low energy consumption. We believe that Alcatel-Lucent Enterprise's technology – with its extremely low power consumption in particular – is ahead of the game in this area, and we look forward to extending our partnership further."
David Parker, vice president and UK general manager at Alcatel-Lucent Enterprise, said that TClarke offered "something new to customers".
"Already a company with an excellent reputation for project delivery and innovation in building services they have increased their skills to incorporate ICT solutions," he said.
"Understanding the business needs and challenges their customers face across the whole project – building services, voice, LAN, WLAN and data centre – means this simplifies the process for the customer, with one company taking responsibility for the whole project," he added.
Read also :