Egnyte Unites Its Mobile Remote Access Platform With Google Drive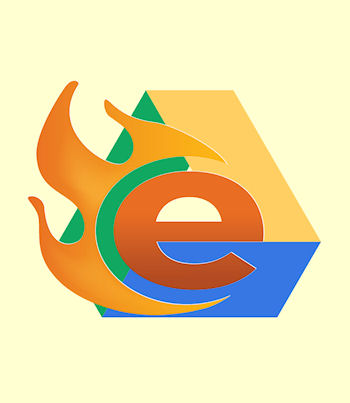 Enterprise file sharing includes Google Drive access without a Gmail subscription
Egnyte has taken its cloud collaboration platform a step further with Google Drive integration. Users can now view and access shared files stored on Google alongside those held in Egnyte.
The integration of Google Drive supports the move towards broader sharing of Google files, Microsoft Office documents, CAD drawings, images and multimedia content with customers and business partners.
Unified view
Sharing Google-stored information from the cloud with on-premises storage makes collaboration more flexible and enables sharing on any device, anywhere,  keeping access under enterprise control policies. The integration has a further benefit of allowing sharing without the need for the recipients to have a Gmail account.
To support the argument for hybrid storage, Egnyte quoted an IDG Research report which estimated that 61 percent of enterprise files will always need to be stored locally. This would mean businesses woud remain reliant on local storage to make it possible for employees to create and share files securely. Consequently, Egnyte said that I felt sure it could keep users and IT happy by continuing to unify the separate worlds of cloud document collaboration, and enterprise storage and sharing.
"We know the files employees need in order to do their jobs can live anywhere in an enterprise. Our unique hybrid approach provides a unified namespace for all these files, no matter where they reside," said Egnyte CEO Vineet Jain. "This new Google Drive integration makes enterprise users even more productive by providing a single, simple view into all files they have access to, no matter where those files are located – on-premise, in the cloud, or in Google Drive."
Within Egnyte, users can keep Google Drive and Microsoft Office files side by side in secure folders to create a unified namespace of their files across their smartphones, tablets and computers. Using the system's Storage Sync feature, these files can be accessed reliably across enterprise storage NAS and SAN devices, from suppliers such as NetApp and EMC.
Read also :