Nutanix Launches Partner Network To Boost Reseller Engagement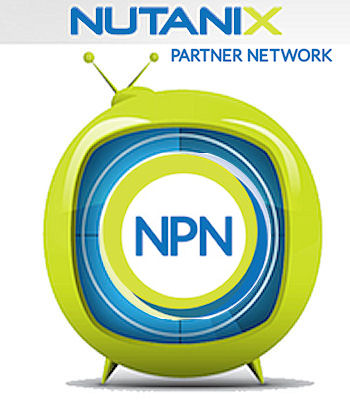 Nutanix claims massive growth in converged network uptake is boosting its channel proposition
Nutanix has announced availability of its Partner Network Programme to help its growing population of resellers to engage customers for the company's Virtual Computing Platform (VCP).
The programme was built from the ground up, claimed the company, to maximise partner productivity and profitability. Its aim is to enables partners to learn about, promote and sell the VCP, a converged infrastructure to support deployment of many virtual workloads.
Growth predicted
According to Nutanix, a high growth rate in cloud and virtualisation, predicted by research firm IDC, will create demand for a more-efficient, high performance and scalable data centre infrastructure – such as VCP offers. IDC estimated the market for converged infrastructure could reach $17.8 billion (£12bn) by 2016, compared with $4.6 billion (£3.1bn) last year.
Nutanix reckoned its converged systems will see a run rate of $80 million (£54m) by the end of this year after two years of selling. To cash in on this promise and for future growth, the channel will be the company's sole business conduit and the new Partner Network will be used to provide the necessary tools and literature to help the sales programme.
Management of the network will be handled by the company's recently-hired channel team, led by Steve Kaplan, vice president of channel and strategic sales.
Benefits under the new scheme include increased blended margins which the company has promised can be almost four times those offered by storage-only systems. This will be supplemented by the incremental selling cycle as customers scale-up their clusters.
Nutanix also claimed that converged systems do not require organisations to estimate their storage requirements in advance, which can ramp up the implementation costs and delay or kill projects at the first hurdle. The pay-as-you-grow option offered by VCP reduces client risk and keeps the initial investment low.
VCP is designed to support deployment of any virtual workload, including server virtualisation, virtual desktop initiatives (VDI), development or test infrastructure, private clouds, Big Data projects based on Hadoop, and disaster recovery.
Read also :