Peer 1 And Intershop Launch Hosted Shopping Service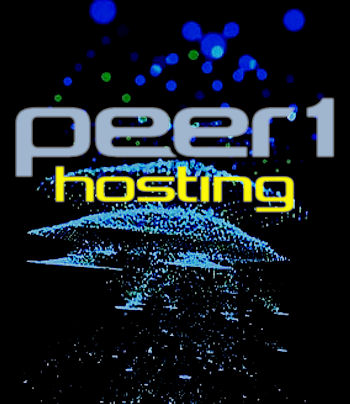 The two companies aim to produce modifiable cloud services for merchants
Peer 1 Hosting is to create a series of specialist tiered offerings for e-commerce retailer Intershop. The company said it will give Intershop a secure online environment and flexible capacity to handle large online traffics peaks.
The Peer 1 package also includes Oracle support for the database layer, which will be outsourced to supporting service providers.
Shop at the POP
Peer 1 Hosting's channel director Mark King said technical teams from both firms have collaborated to create an "optimised environment" which can perform well and scale. "The solution will have to be slightly customised to each individual merchant, but there will be time and cost benefits around initial design and implementation due to this solution," he said.
Majestic Wines and Pottermore use Intershop as their trading platform, while Peer 1 Hosting is used by Debenhams, Waitrose Direct and Ben Sherman.
"Peer 1's packaged approach for hosting services fits very neatly into our ecosystem of specialist partners," said Intershop MD Matt Ball. "We expect to bring a more rounded solution to some of Peer 1's future customers."
Since December 2012, Peer 1 has been a subsidiary of Canadian infrastructure vendor Cogeco Cable, Peer 1 has also started to offer cloud services, in partnership with Dell. In July, Peer 1 joined Dell's public cloud partner programme and the hosting company will target the Canadian market initially. Dates for a UK launch have not been announced.
"We have enjoyed a long-standing partnership with Dell for hardware and software solutions, and we believe that, together, we can offer our customers unparalleled service," said Michael Mayer, global channel director at Peer 1.
Peer 1 has 19 data centres worldwide and offers managed hosting, cloud, dedicated server, and colocation services.
Read also :