Portal Helps Buyers Compare Reseller Products And Services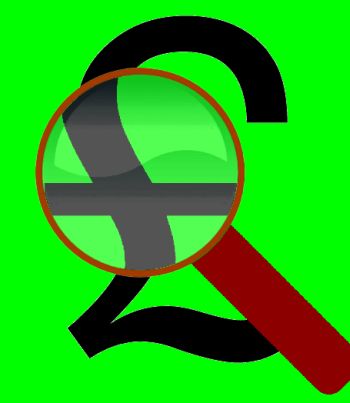 Comparison site allows buyers to get detailed info on products, vendors and resellers
A comparison website aims to help organisations find resellers, products and suppliers. Called Comparetheware, developed by CSS Computer Security Solutions, the service claimed to have detailed information on over one million technology products, from 1,300 different manufacturers, across the entire IT spectrum.
The service also lists accredited IT suppliers, resellers and service providers from across the country. The search portal offers information on manufacturers and their products and services, with the ability to compare product information. It bills itself as being a "free, quick and easy way to find skilled IT suppliers, systems integrators and service providers". The company underlined that its service is aimed at both technical and non-expert customers.
Simplifying searches
The Newmarket-based firm pointed to research, undertaken by YouGov, that claimed over three in five (63 percent) SMBs would use the internet to find IT product information and suppliers – slightly more than those opting for making a decision by using past experience (60 percent) or personal recommendations (58 percent).
The study said over half (56 percent) of SMB decisions relating to new IT requirements are made by company directors and owners, with a third of companies with an annual turnover of £10 million or more making technology decisions with their internal IT team. However, 20 percent of these businesses surveyed said they don't feel they have the right in-house experience to make IT decisions and over a fifth (22 percent) wouldn't find it easy to find expert IT advice.
"Businesses have an incredible range of IT services and technologies available to them to grow and develop their organisations. With so many choices it can be hard to keep pace with new developments, know what solutions to select, or where to find specialist knowledge," said Mike Worby, co-founder of Comparetheware.
"With Comparetheware.com, we set out to make it easy for businesses to see what is available, find the solutions that best fit their needs and source the expertise they need to make the right choices. By having this resource at their fingertips, businesses can move forward with their IT decisions in faster time."