FireEye Programme Helps Partners To Fight Cyber Crime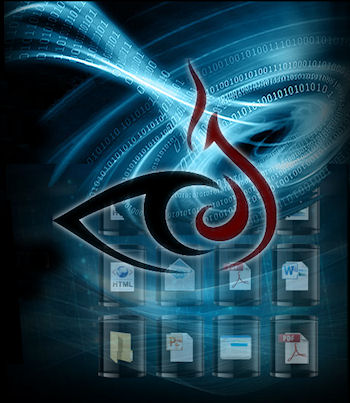 Company claims its platform strategy could be a gateway programme to stronger solutions
Security vendor FireEye has launched a recruitment drive as it looks for resellers to help it combat cyber crime.
The Fuel Partner Programme is designed security VARs to offer the FireEye threat protection platform to enterprises and government agencies. The platform, which addresses Web, email, and file security problems will be a good stepping stone into security, claimed the vendor, which promised it would be "accelerating opportunities in the threat protection market".
Cyber crimefighters
As an open platform the system is a good gateway product that could lead to a wealth of complementary innovations, claimed Dave DeWalt, FireEye chairman and CEO. "FireEye has partners that cut across every vertical and region and provide a deep fabric of services and support," he said.
The programme allows partners to broaden their market services offerings, he promised, with FireEye creating a grounding in critical data protection, as well as safeguarding intellectual property and networks against pernicious malware, zero-day and targeted advanced persistent threats (APTs).
At present 450 resellers and distributors across the globe sell FireEye's platform, and it has 40 alliance partners and solution providers. The vendor has 400 FireEye certified partner sales engineers and almost 1,000 accredited partner sales representatives, with 80 percent of FireEye sales going through channel partners.
The programme offers tools and resources, sales incentives, and technical sales and marketing schemes. Fuel partners will receive the technical guidance, sales alignment, enablement and competitive financial rewards needed to become trusted advisors to their customers, said the vendor.
Features include deal registration, marketing development funds (MDF) and access to support in solving APT attacks.
"The FireEye threat protection platform is a genuinely disruptive, market-making technology ," said Barrie Desmond, director of marketing and global accounts at Exclusive Networks Group. "This new partner programme comes on the back of a sustained period of new business generation in the European region."
Read also :