Ingram Micro Beefs Up Its Channel For Future Challenges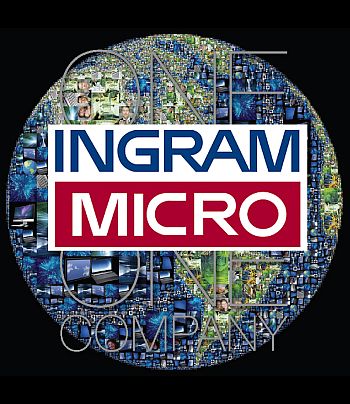 Advanced Solutions Division receives a significant investment and restructuring to help channel partners
Ingram Micro has initiated a boost for its channel programme with targeted development of its Advanced Solutions Division and a shake up of its staffing structure.
Last May, the company announced the formation of Advanced Solutions in Europe and this is a major ramping up of the division. The company has not disclosed the amount of its investment other than to call it "significant".
Emerging markets
The initiative will focus on partner-facing technical services, reseller enablement resources, staff up-skilling, and sales support capabilities. This has been planned to help its channel partners to take advantage of increasing demands for advanced and emerging technologies.
Julian Thompson, senior director for Ingram Micro Sales and Advanced Solutions, will leading the division in the UK and his mission is to establish Advanced Solutions as the driver to position Ingram Micro as "the new VAD for the new channel".
He said, "Advanced Solutions represents a huge step forward for Ingram Micro in building a more robust enterprise business and enhancing our value proposition to our reseller and vendor partners."
Ingram Micro Advanced Solutions offers its VAR, managed service provider, and integrator partners solutions in several major categories, Thompson added. These will comprise data centre, network infrastructure, unified communications, cloud services, enterprise applications, professional services, and IT life cycle management.
The company's recent achievement of Cisco Accreditations and Microsoft Cloud specialisations will play a large part in Ingram's plans to evolving the business models of its reseller partners in these areas.
The management shuffle that has accompanied the investment saw Martin Bannister gaining responsibility to drive strategic sales initiatives, and Apay Obang-Oyway assuming leadership of the recently-launched Ingram Micro Services Division. Obang-Oyway will oversee the growth of Ingram's enterprise software and cloud business in addition to managing channel-facing professional services, managed services, and training services.
Thompson added, "Our objective is to enable our reseller partner community by better understanding their needs and aspirations and in response, creating new opportunities around advanced and integrated technologies while driving forward the Ingram Micro brand as the premier channel development partner."