Phoenix IT Group Plans To Rise From The Flames By Year's End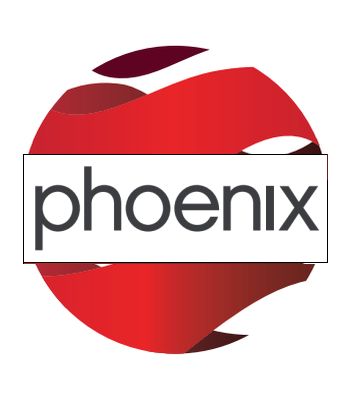 Services firm talks up mid-market but remains cautious over next quarter results
Troubled IT services company Phoenix IT Group has said it will remain cautious over its future prospects as the firm tries to shake off its problems following a restructure.
In an interim management statement, the firm said that "issues that affected the group last year are still having a negative impact on results".
Rekindled hopes
The group reported that its contract value as of 30 June was £183.6 million, down from £191.9 million at the start of the quarter. Order-book value decreased £12 million during its first quarter to £306.6 million.
"Management is working to resolve these issues, though any material benefits are unlikely to be evident before the second half of the financial year, with the first half likely to produce a lower result than the previous year," a company statement said.
Under then chief executive David Courtley, the company embarked on a re-organisation of at the start of 2012. The IT services player admitted this move affected sales and increased customer churn. Accounting irregularities also meant the company taking a one-off hit of £68.1 million, following the manipulation of figures at Servo, the firm's service provider subsidiary.
Phoenix said it now saw better prospects in the mid-market and said its "mid-market division is starting to show signs of improvement under new management and sales activity levels are improving".
"We have initiated the implementation of our new Virtual Shared Platform which is due to be completed by October. This will enable us to service better our existing hosting customers, as well as take further advantage of the rapidly growing cloud services market during the second half of the year," the company said.
"The business environment remains challenging and we remain cautious in the short term. We are planning for revenue growth in the second half of the year and believe the business can recover from the difficulties of last year," it stated.
Read also :