Boldon James To Deal Direct With Resellers After 18 Months With Cirrus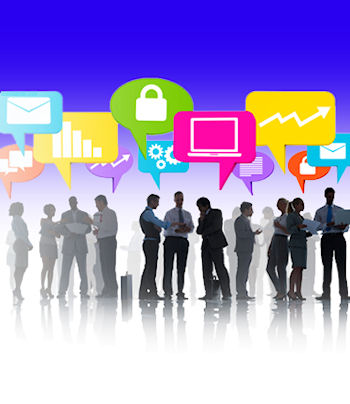 Cirrus Management Solutions thanked for Its contribution as company broadens its channel
Security specialist Boldon James is to create a single-tier channel for its Classifier product range, starting from 1 October, 2013, so it deals directly with all channel partners. The move comes after it used value added distributor Cirrus Management Solutions to establish itself in the UK.
Accredited partners will be contacted in coming weeks as the change to the new tiered partner programme is explained in more detail.
Canned VAD?
The vendor's UK channel may have been pioneered by Cirrus but now the vendor wants to bring its channel into line with the model in the rest of Europe, according to Boldon James sales director Paul Johnson.
"We'd like to thank [Cirrus] for their efforts in the past 18 months in setting the foundation for the UK channel and doing so much market-making activity," he said. "We are certain [this] will prove to have been essential for Boldon James as we move to the next phase of our market strategy".
Bringing the UK and Ireland channels in line with the rest of Europe will allow the vendor to work more closely with all of its channel partners, Johnson said.
In April, Channelbiz reported that, with the appointment of Change Harbour, Insight and Armadillo Managed Services, Boldon James had satisfied its need for UK resellers, but said opportunities still existed in France, Germany and Eastern Europe.
Distributor Cirrus Management Solutions describes itself as a low-risk market maker and value added distributor which validates the viability and potential market growth qualities of vendors involved in such areas as IT security, virtualisation, cloud and green technologies. At the time of going to press it still listed Boldon James as one of its vendor partners.
Read also :