Computerlinks Offers Guidance As Vasco Seeks To Break The Chains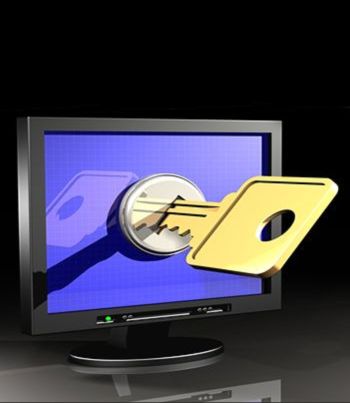 It's all kicking off in the security market as the channel tools up
Computerlinks is to distribute digital forensics, cyber security, and e-discovery systems from US vendor Guidance Software.
Security vendor Guidance specialises in enterprise security, e-discovery and digital investigation. Its Encase software is used to investigate compliance issues like intellectual property theft, incident response, compliance auditing and responding to e-discovery requests.
"Guidance Software's security products integrate readily with those of other security vendors in our portfolio, so we can deliver more powerful and complete solutions to our customers," said David Ellis, director of new technology and services at Newmarket-based security specialist Computerlinks.
Digital forensics
Guidance said it chose Computerlinks for its solid reputation and distinguished track record of specialising in IT security in the major markets it targets.
"They regularly do business with a comprehensive list of regional security VARs that work closely with various other complementary product lines," said Vince Schiavo, VP of worldwide sales for Guidance Software. "Together we will identify, recruit, train and sell with these proven VARs in all of the geographic areas and markets that they address."
Computerlinks will sell the full suite of Encase enterprise systems in the US, Canada, the United Kingdom and Germany. It specialises in cloud computing, virtualisation and IP physical security.
Chain store
In other security news, Vasco Data Security has launched a competitive replacement campaign in EMEA in a bid to convince businesses to migrate to its authentication system. The Break the Chains programme offers discounts up to 50 percent on the recommended list price for a qualified trade-in.
Vasco offers authentication products for enterprises and SMEs to secure access to SSL/VPN, extranet, Windows and online applications, with Digipass hardware or software authenticators.
Read also :