Welsh Government Unleashes Networking Mega Tender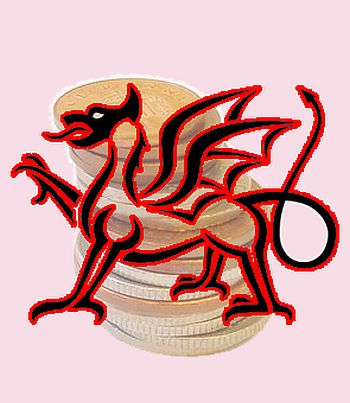 Nearly half a billion up for grabs for channel players providing networking and telecoms services
The Welsh Government, the executive branch of the National Assembly for Wales, is tendering contracts out to the channel worth around £0.5 billion as it tries to upgrade its creaking telecoms and networking infrastructure.
The contract will run for seven years and could even double at Cardiff Bay's discretion. The deals could be worth between £140 and £420 million.
Tenders sought
The Welsh governors are looking for from three to 12 suppliers for different tranches of the contract. It is looking for suppliers to run a number of services including provision of wide area networking and associated services, telecommunications networks and services, a network operating system as well as telecoms infrastructure maintenance services.
Suppliers are also asked to help in testing and evaluating "new networking technology for the life of the contract and maintain services in line with evolving business needs and technical opportunities". Contract winners will also be expected to provide technical, commercial, migration, training, support and other associated services.
In the notice, the Welsh government said it wanted experience integrators to bid for the contracts.
"The contracting authority is seeking expressions of interest from integrators with a track record in providing integrated network solutions as well as telecommunications providers," the tender said. "Telecommunications providers will need to demonstrate interworking with other telecommunications providers to deliver a blended, best value, solution to all locations."
The deal will cover a number of public bodies in Wales including schools, HE/FE colleges, NHS trusts, higher and further education institutes, the Wales Audit Office, fire and police services, the Care Council for Wales, Natural Resources Wales, Arts Council of Wales, Sports Council for Wales, and local offices of public sector departments.
The Welsh Government, on behalf of the Welsh Ministers, will be conducting this procurement exercise through the eTenderWales portal.
Read also :