IT Security Spending Set To Increase To Over $30bn, Says Canalys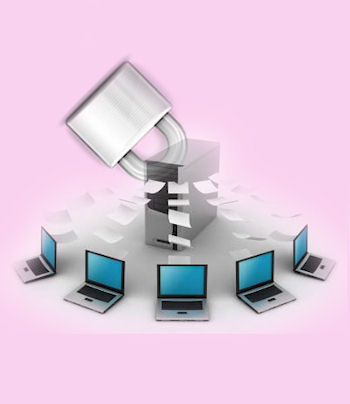 Signs of recovery in the IT market generally, with security sector growing seven percent till 2017
IT budget cuts won't affect spending on security over the next few years, according to Canalys. The research outfit said spending on IT security would reach £30.1 billion by 2017, at a compound annual rate of seven percent, though the company's projections showed most markets are set to do well over the next few years.
Even though EMEA was the slowest-growing market in 2012, up just three percent, Canalys said it will bounce back this year. Elsewhere, current infrastructure projects are expected to drive a 15 percent increase in security spending in Latin America this year and Asia Pacific was forecast to increase nine percent in 2013.
Gearing up
"The sluggish growth was primarily down to the poor performance of the European market, which was hindered by economic uncertainty," said Canalys analyst Nushin Vaiani. "We expect an increase in investment as businesses of all sizes begin to gear up for the impending changes to the EU data protection directive. This will work to boost overall growth in the EMEA market to eight percent for full-year 2013."
Medium-sized businesses will be the biggest growth segment over the next five years, growing by a compound annual rate of seven percent to reach $8.5 billion (£5.5bn) in 2017. Vaiani said this was because these firms are prioritising more of their IT budgets and resources to ensure their businesses are compliant with various data protection regulations.
Medium-sized business spending is divided up into network security, content security, and security management by the research firm. The largest increase of those three over the five years is 7.7 percent on network security with a slightly lower 7.6 percent increase in security management spending. Content security spending is forecast to grow by 6.7 percent.
The analysts said that growing bring-your-own-technology trend and the shift to virtual and cloud environments represent major developments that are forcing businesses to rethink their security policies and "fuelling product refresh cycles".
"Corporate data in today's world resides in a fragmented ecosystem of on-premises, virtual and cloud environments. This shift will continue to drive security and infrastructure management investment over the next few years," said Vaiani.
Read also :