Druva Launches Enterprise Private Cloud File Sharing And Back Up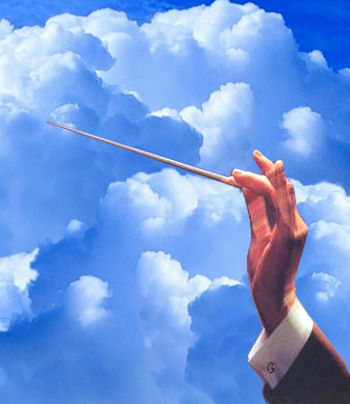 InSync uses OpenStack Swift to bring commodity hardware into play for file access
Druva has unveiled its InSync platform designed to allow enterprises to deploy backup and file sharing for users, without having to move to a public cloud environment.
The new option can be deployed as a private cloud using the open source OpenStack framework. This includes the Swift object storage database which can be scaled out to hundreds of thousands of users without the server expense or management overhead of block storage.
Flexible storage
InSync will help enterprises solve the scalability challenges of backup and file sharing, without migrating users to a public cloud. OpenStack's object storage allows enterprises to deploy on commodity hardware and it can easily scale data storage both vertically and horizontally.
Druva said that InSync can automatically write files to multiple disk drives, as well as replicating them to various locations in the cluster for high availability and faster disaster recovery in the event of a server or hard drive failure. The company claimed it was the first endpoint backup and IT-managed file-sharing provider to offer these capabilities.
Jaspreet Singh, chief executive of Druva, said that backup and file sharing account for the lion's share of storage needs and continue to grow rapidly.
"The problem is that on-premises storage has not kept pace with public cloud architectures for cost, scale and availability," he said. "That has left enterprises that need to host their IT infrastructure behind the firewall for security and compliance purposes using older storage strategies that are both inefficient and expensive.
"By bringing the scalability of the public cloud to an on-premises environment, our new OpenStack object storage option clears the way for better, easier and more affordable storage management within an organisation's four walls," he added.
Read also :