Leeds United Call Centre Gains Promotion Through Kcom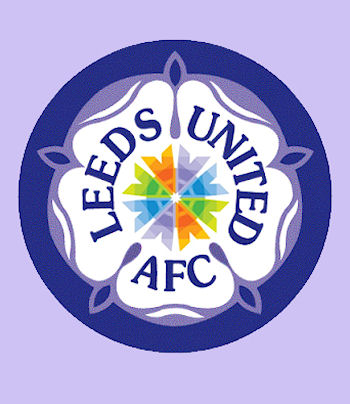 Football club rolls out Avaya-based telephony system to handle matchday-ticket calls
Hull-based Kcom has won a five-year deal to provide technology for Leeds United's call centre. The financial terms of the deal were not disclosed.
The firm, formerly known as Kingston Communications, has upgraded the call centre at the Elland Road ground using equipment from Avaya. The upgrade will allow the club to handle a greater number of ticket sales and enquiries. The call centre is now fully operational and has the ability to record and monitor calls so that the Championship football club can measure volumes and quality of calls, as well as plan around peak call times.
Kick-off goes well
The ground has a 37,000 capacity and plays host to 23 league matches every season. Kcom said the number of calls in a season can reach 700 per day requiring a dynamic contact centre that can handle such a large number of calls and keep the club's supporters happy with the service.
Mark Broadley, IT manager at Leeds United, said the club has been working with Kcom for the last 10 years and it had met all of the club's communications needs over that time.
"The high level of service and account management from Kcom has been great and meant that the switching of our old contact centre to the new one has been done efficiently," said Broadley. "We understand how important it is to have a fully functional and reliable contact centre so that fans can easily get in touch to get their tickets for the next game," said Stephen Long, managing director at Kcom.
In June, Kcom also signed a five-year managed service deal with NFU Mutual worth over £20 million. The deal will see the comms provider help NFU Mutual implement an IT transformation project as well as managing the insurer's core network. Before that, in May, Kcom won a three-year managed services deal with fellow channel player Daisy Group to handle inbound call handling and routing services via Myriad, Kcom's call routing and voice response platform.
Read also :