Arrow Finally Hits Acquisition Target And Takes Computerlinks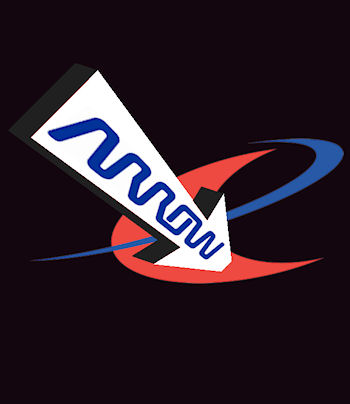 Arrow Electronics signs $300 million definitive agreement to buy German distie
Arrow Electronics has made an agreement to buy Germany-based distributor Computerlinks for $300 million (£193m). The deal is likely to conclude in the fourth quarter of this year.
Computerlinks, based in Munich, has projected revenues of $950 million (£612m) this year, substantially less than its 2012 return of $1.2 billion (£810m). Arrow's revenues topped $20 billion (£13bn) last year.
Target acquired
"This acquisition supports our strategy to serve the datacentre of the future and strengthens our position in this rapidly growing segment. We are excited to welcome the Computerlinks team to Arrow," said Michael Long, Arrow chief executive.
The deal is set to be $0.20 to $0.24 (13p-15p) accretive to Arrow's earnings per share in the first year post closing, excluding the impact of the amortisation of related intangible assets.
Over the past year, the German distie has been busy. Earlier this month, it inked a deal to distribute digital forensics, cyber security, and e-discovery systems from US vendor Guidance Software.
In July, Computerlinks, through its Alvea brand, launch a new version of its Cloud Attached Storage service to compete with the likes of Dropbox. Arrow was also busy in the channel, launching a cloud service tool for channel pricing that would help MSPs calculate the cost of running a customer's cloud.
However, Computerlinks is no stranger to controversy, back in April, ChannelBiz reported that a Dubai subsidiary of the firm was fined for a breach of sanctions by distributing Blue Coat products to Syria. The sanctions busting moves led to Blue Coat parting company with the subsidiary.
Read also :