Atia Achieves Premier Support Status For Microsoft Lync Installations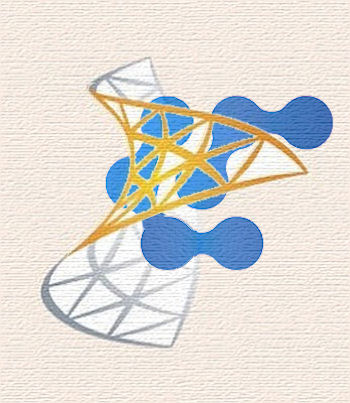 The highest support level PSLP has been awarded to Atia in the UK
Atia Communications, acquired by MeetingZone last March, has achieved accreditation in Microsoft's Premier Support for Lync Partners (PSLP) programme. This makes it the fourth firm to achieve PSLP status in the UK.
This assures Atia's partners and customers that it has the expertise to help organisations make sense of the complex unified communications (UC) options available.
Missing link
The company said it can now guide end users through a choice of services which will meet their specific requirements from a voice communication system, including software, hardware, network, gateway, and system interoperability.
"With so few companies capable of attaining PSLP accreditation this really reflects Atia's deep understanding of the UC marketplace," said Steve Gandy, CEO of MeetingZone.
Apart from offering assurance to Atia's channel partners that it can deliver the highest level of service and support for Lync-based systems, the company can also offer direct access to the knowledge and experience of Microsoft's Escalation engineers.
"Atia's UC expertise will play a key role in helping MeetingZone to become a major European UC provider. Together we will meet the need for a trusted partner who can deliver a bridge of knowledge between leading edge UC solutions and an understanding of traditional enterprise telephony environments," Gandy said.
Atia's support engineers have studied to meet the annual training and certification criteria of Microsoft's PSLP programme. This means that before, during and after implementation they are committed to resolve any issues their Lync customers may encounter.
Read also :