Hosting Companies Say Cloud Can Empower SMEs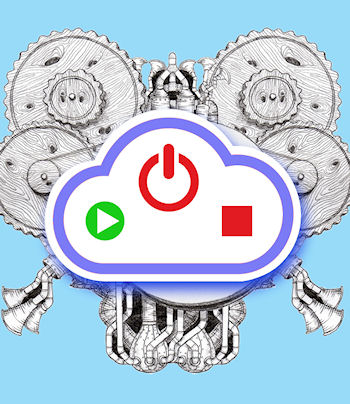 1&1 and Node4 say cloud technologies could enable a new generation of empowered SMEs
Hosting companies 1&1 and Node4 have called on the channel to show SMEs the way to the cloud.
UK based Node4 has taken infrastructure technology from VMWare, Cisco and EMC and offered it on a shared public cloud platform for the mid market SME customer. The firm says cloud computing could put SMEs on a level playing field with large corporations –  but many are yet to make the first step.
Host Natal
Meanwhile 1and1 has launched a new hosting range – 1&1 Shared Hosting – designed to be more user friendly for SMEs. The Linux and Windows formats will offer SMEs design tools, user-friendly web applications, optimised performance and support for top web apps, it says.
As SMEs embrace the cloud, the market for local hosting is becoming one of the fastest growing sectors in IT, according to analyst Tim Anker, MD of Colocation Exchange.
Resellers who get in early could benefit from a boom, according to Paul Bryce, business development director at Node4, who said this is a market that is still in its infancy and due for a massive growth spurt: "The benefits of cloud computing are extensive and, for the first time ever, businesses are able to compete on a level playing field."
Smaller companies haven't fully embraced the full potential of cloud computing despite the gains that technology can grant them, he said. But they are about to be seduced by the obvious benefit of switching from a capital expenditure model to a pay-as-you-go operational expenditure.
Bryce called on the channel to free SMEs from the pain of IT maintenance and empower them with enterprise grade IT.
"Cloud infrastructures are very efficient and cost effective for customers to move all or some of their workload across to an outsourcing partner to take advantage of all of the benefits," said Bryce.