Safe-T's Partner Plan Hopes To Plug Data Leaks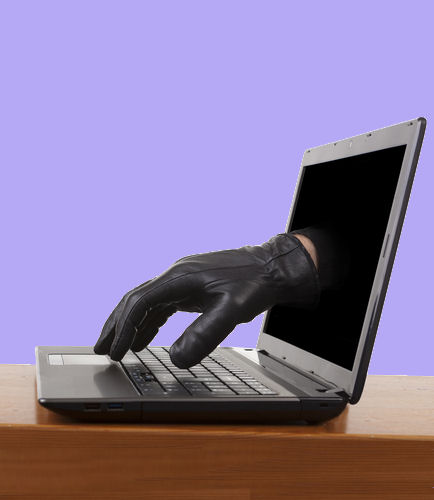 As insecure organisations get landed with big ICO fines, there's an opportunity to help protect against user errors
Safe-T has a new channel programme designed to help organisations battle against leakage of private data. The irst partner to sign up is  Network Utilities (Netutils)
Under Safe-T's system, every employee interaction – on any app, software or device – is protected from malware, data leakage and other horrors by encryption and virtual data lockers. Sharing and collaborating on documents is regulated by a system of file level permissions.
Safe-T First
Safe-T claims this single suite protects against all corporate IT threats and cuts operational costs for clients. Netutils will handle the sales and installation of Safe-T's secure sharing and collaboration systems for enterprises.
Demand for solutions that prevent data leakage has soared after recent penalties handed out by The Information Commissioner's Office (ICO).  In June the ICO fined Glasgow City Council £150,000 after staff lost two unencrypted laptops with personal details of 20,143 people. Brighton & Sussex University Hospitals was fined £325,000 after PCs with patient data were sold on eBay.
"Incidents like these are on the rise," said Netutils' MD Michele Lewington, "Safe-T has the solutions to secure data in transit within and outside the enterprise."
Safe-T's sales manager Roy Matalon predicted a 'huge opportunity' for the channel, as enterprises and public sector bodies desperately try to shore up their security offerings. Safe-T will expand its customer base by teaming up with Netutils, he said. "Together, we will deliver a proven end-to-end security solution for customers who want to reduce the chance of data leakage by sharing files and collaborating securely," said Matalon.
Read also :