Vendors To Crack Down On Warranty Abuse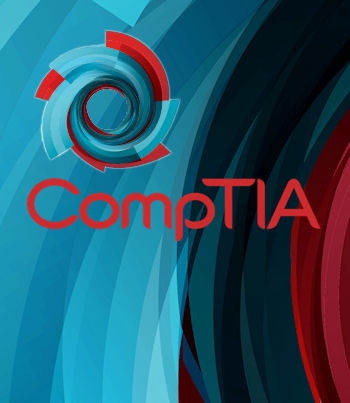 Vendors read the act to the channel, over warranty claims
Vendors are moving ahead with plans to confront warranty abuse perpetrated by channel partners and service providers. Two industry bodies have set out ways to get proactive with fraudsters.
Specific ways to deal with warranty abuse are set out in a white paper published by by CompTIA, the non-profit association for the industry, and the Alliance for Gray Market and Counterfeit Abatement (AGMA).
"Systems for dealing with warranty abuse are evolving quickly, as the industry switches from being reactive, after the fact, to proactive," commented Aaron Woods, director, NARS Relationship and Partner Programs, Xerox Corp.; CompTIA board member; and member of CompTIA's IT Services & Support Community, which oversaw the white paper's development.
Unwarranted abuse
"There is increased collaboration between service providers and OEMs on creating robust management systems that confirm legitimate warranty claims without placing undue burdens on the service provider."
The two-year study included a survey of some 400 service providers and 15 original equipment manufacturers (OEMs), group workshops and multiple in-depth interviews with industry thought-leaders. The research highlighted several best practices to help both OEMs and their partners slash warranty abuse, thus increasing profitability.
These include using OEM controls for parts identification and applying clear end-user rules. Employing internal warranty claim administrators who monitor end-user and technician part usage and procedures was also recommended, as was using standard file formats to allow service providers and OEMs to communicate in "real time" during each step of the warranty process.
Angela Narvaez, director of brand protection strategy and program development, Hewlett-Packard, and AGMA board member said, "Fraud prevention is really an ongoing process. We want to shift the paradigm from investigating events after the fact to preventing the fraud before it happens. Once certain abuses or over-ordering occurs, you can never fully recover the loss."