Stoneburn Acquisition Beings Cloud Sherpas Into UK Google Apps Fray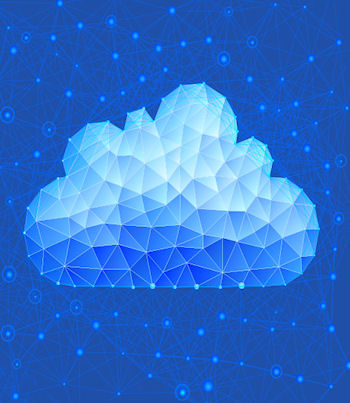 Expands European footprint with London-based technology consultancy
Cloud brokerage and Google Apps partner Cloud Sherpas has increased its European presence by acquiring London-based Stoneburn Software Services. The firm was picked up in an undisclosed cash and stock deal.
Atlanta-based Cloud Sherpas recently gained $40 million in Series B funding to bolster its Google Apps and Salesforce.com-related business. The deal means that Cloud Sherpas now has 70 employees in the UK and expects this figure to double in the next twelve months. Stoneburn is a Premier Google Apps partner in EMEA and also a prime Google Search partner in the UK.
Cloud Sherpas said it expected to grow its business by 70 per cent this year and said the acquisition establishes it as a global deployment partner that is a Google Apps Premier Partner in North America, Asia-Pacific as well as Europe, Middle East & Africa.
"The UK and Western European cloud and Google Enterprise markets have very quickly transitioned from early adopter phase to established businesses," said David Northington, chief executive at Cloud Sherpas.
"The timing is right for Cloud Sherpas to expand its presence in the region. Stoneburn has proven its ability to secure large enterprise clients, and we were very impressed with the team's management and technical capabilities around Google Enterprise and cloud software in general."
He added that approximately 10 percent of Cloud Sherpas' revenue comes from Western Europe today, "and with Stoneburn in the fold I expect that number to increase significantly," added Northington.
"The increased size and scale of Cloud Sherpas, along with its best practices and implementation expertise, will translate to a stronger cloud strategy and better service for our clients," said Ciaran Cosgrave, co-founder of Stoneburn. "We can now provide more services, especially around Google's cloud platform, as well as 24×7 world-class support and cloud management.  This is a terrific day for Stoneburn customers in the UK and elsewhere."
Stoneburn co-founders Ciaran Cosgrave and Nazir Ul-Ghani join Cloud Sherpas as vice president of the U.K. Google business unit and vice president of U.K. sales for the Google division, respectively.
Read also :