APSL Launches Support Centre For Expanding Channel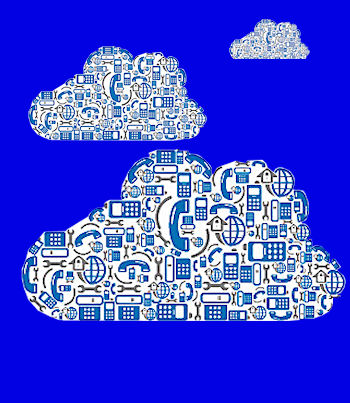 Support service has signed 27 new partners in 2013 and aims for 25 percent more
Voice and data support service APSL (Achilles Professional Services) has launched a 24/7 Network Operations Centre (NOC), along with three new services – enhanced service levels, remote monitoring, and Pulse online ticketing system. The services will help channel partners to offer their customers better network monitoring and management.
The company has promised self-service reporting, and fault response and resolution service level agreements (SLAs) ranging from 30 minutes to four hours.
Comms boom
The new NOC and improved service portfolio is in response to demand from the channel, said Rob Wiles, head of channel at APSL . "Customers want real-time support," he said. This is because exponential growth in the mobile device and unified communications market is "placing considerable pressure on customer's networks," he added.
APSL has invested £300,000 in the NOC in order to maintain the quality of its services as it expands.. "Having a common service platform allows us to more effectively and efficiently support our channel.  It also helps us bring new resellers on-board without impacting upon the service excellence for which we're known," explained Wiles.
Meanwhile, APSL has signed a two new distributors and 25 new resellers.
Resellers are attracted by the support APSL offers for both legacy and next generation vendors: "We're still seeing lots of Avaya Blue contracts, but we're also seeing huge demand for newer, complementary products from ShoreTel, Palo Alto [Networks], and Extreme," claimed Wiles.
APSL also sells Nortel systems and employs 23 engineers to test Avaya configurations at its Berkshire labs.