Volta Joins Metro2c Alliance For Low Latency London To Dublin Link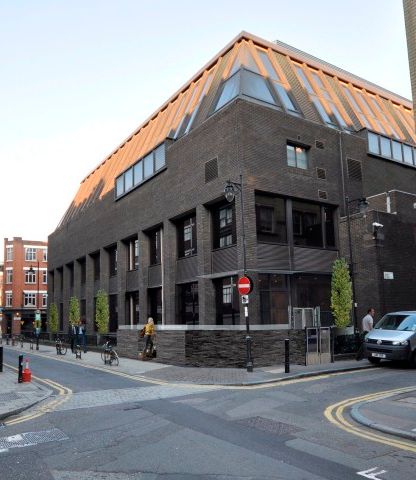 Banks and media now get fast connection to Dublin data centres through Volta allaince
A new low-latency connection between data centres in London and Dublin has been created, with the addition of Volta Data Centres to the Metro2c Alliance.
Volta, with its City of London data centre, now offers a connection between Dublin's International Financial Services Centre (IFSC) and London's financial services trading community, with traders being able to hop onto the submarine CeltixConnect network via Volta's Great Sutton Street Data Centre.
Dublin the options
Network provider SeaFibre claims its CeltixConnect link is the shortest submarine network on the Dublin – UK route. It connects in Dublin through a dedicated cable landing station in the vicinity of the IFSC and claims to connect half of the world's top 50 financial institutions for transactions including high frequency trading, financial services, hedge funding, brokering and banking.
With a 33kV power supply fed by two separate substations of the National Grid, Volta claims to offer the resilience, security and flexibility needed for a data centre home to London's financial services companies.
It's not just about the banks, but the tech startups, said Diane Hodnett, CEO at Sea Fibre Networks. "This also supports the new wave of online media companies who continue to locate significant operations in Dublin and London's Shoreditch and Silicon Roundabout areas."
Becoming a member of the Metro2c Alliance has been a major coup, according to Julian King, Volta's commercial director: "We welcome this collaboration to provide more connectivity options to the financial markets and offer our customers ultra-low latency, secure and resilient connectivity between the UK and Irish trading communities."
In May, managed service provider Fusion Media Networks announced it was moving to Volta's Great Sutton Street data centre near London's Tech City in a bid to minimise the latency of any hosting services for financial services clients based in London's Square Mile.
Read also :