Boldon James Signs Adacom And Expands Into 24 New Territories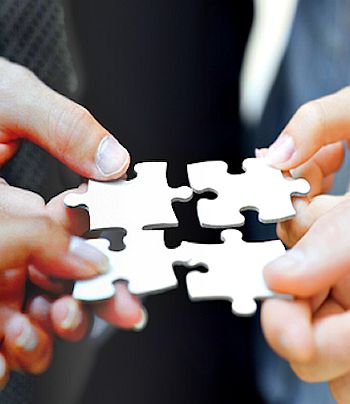 ChannelBiz story wins over partner as security firm expands its channel
Security vendor Boldon James has recruited Adacom as a new channel partner – in a deal that was sparked by a report in ChannelBiz.
The partnership came about as Boldon James was adding 24 new territories to its coverage in Europe, the Middle East and Africa. The vendor said partners can now resell its data classification systems in UAE, Egypt, Saudi Arabia, Nigeria and Ghana, plus 18 previously unexploited European markets.
Agenda bender
Boldon James sales director Paul Johnson said ChannelBiz provides a great source of market intelligence for vendors and suppliers. "It's thanks to a news item in ChannelBiz that the connection was made with Adacom – the piece clearly opened their eyes to the opportunity, so it really works," he said. "Adacom was selected because of its superior technical knowledge and pan-European presence in the information security market."
Dimitris Patsos, Adacom's director of security solutions, explained how the deal unfolded following the story. "Boldon James already has a number of blue chip customers around the world," he said. "The desire to extend their reach through channel partners made our international network a perfect fit."
Adacom joins reseller signings earlier this year of Armadillo Managed Services (UK) and Insight (UK and Nordic countries) and existing channel partners Sapphire, Managed Security Solutions, IT Governance, Castleforce, Apperception, Spike Reply (Italy), IT Technology (Benelux), and Zinopy in Dublin.
Johnson said the Boldon James partners have the chance for expansion into new markets for security systems. "This partnership affords us great reach into even more markets," he said, "We are now uniquely placed to offer data classification solutions in significantly more key regions around EMEA, providing direct access to experienced local staff, eliminating potential language barriers and allowing a much simpler buying process."
Boldon James, developer of the Classifier range of security products, has announced a new Channel Partner Programme which will be launched on 1 October, 2013.
Read also :